Yes, you can make a request to see your transaction history through the GCash App.
After logging in, you can see the Transaction History tab on your dashboard. Tap on this, and you will see a list of your transactions on the page. If you want to request to see your past transactions on this page, just click on the Inbox icon.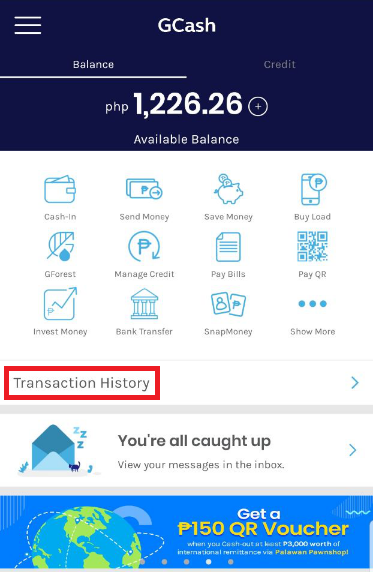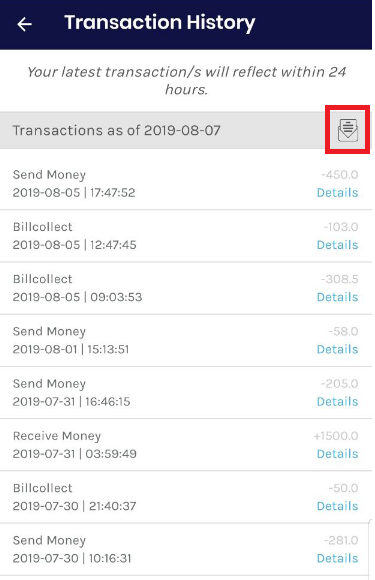 The email address there will be based on your profile's email address. You may change this by editing your profile.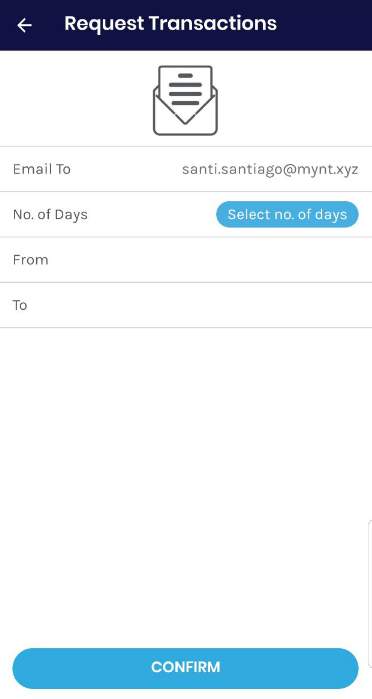 Next, you can choose to see the dates of your transaction by choosing the number of days since the transaction was made. You can even pick specific dates when you choose "Custom."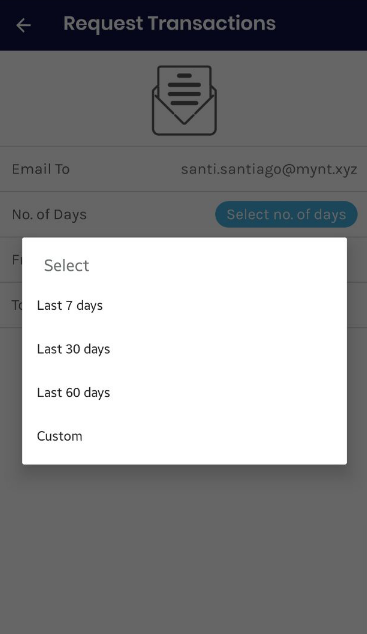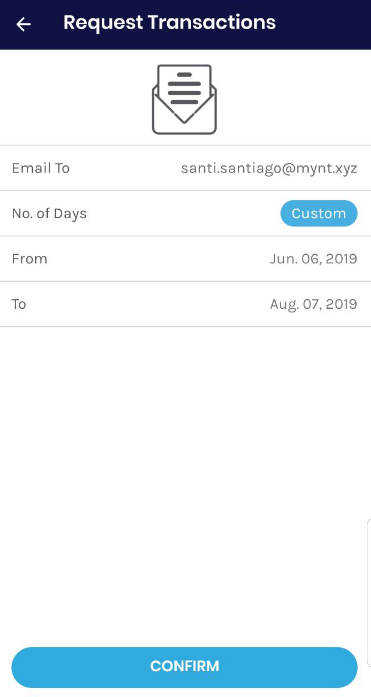 Once you've chosen the dates which you've made your transaction(s), tap on Confirm on the bottom of the page.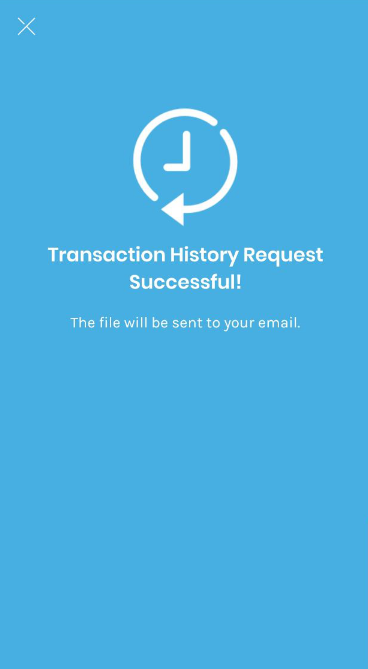 You should be able to receive an email where you can access a transcript of your transaction history.