GCash DoubleSafe is a security feature of GCash that prevents unauthorized transactions through the use of a selfie scan (for fully verified users) or additional OTP (for non-verified users) to make sure that you are the only one with access to your GCash account on any device.
Here is a summary of how to link your device with GCash DoubleSafe:
For Fully Verified Users: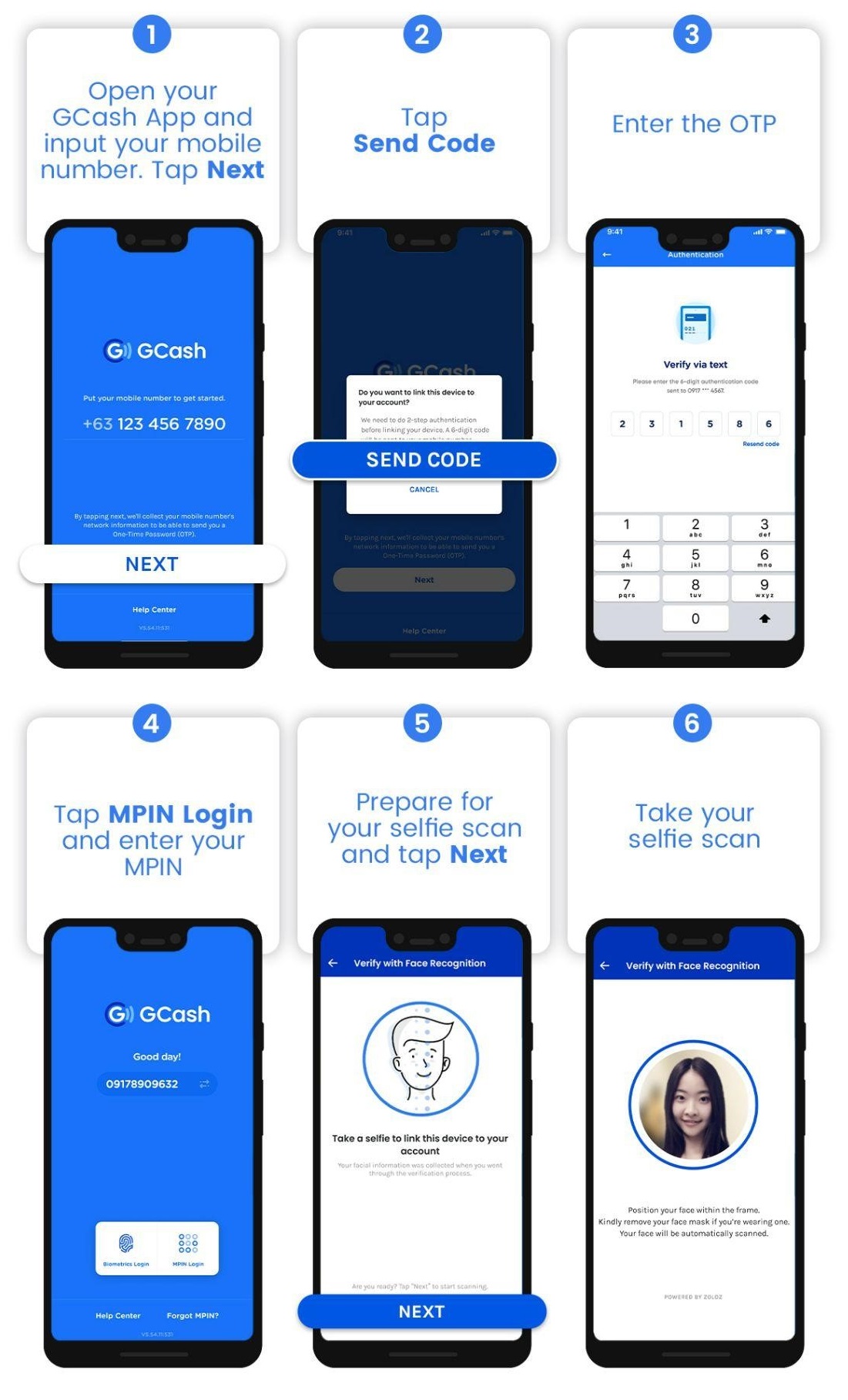 Here are some tips on how to take a selfie scan: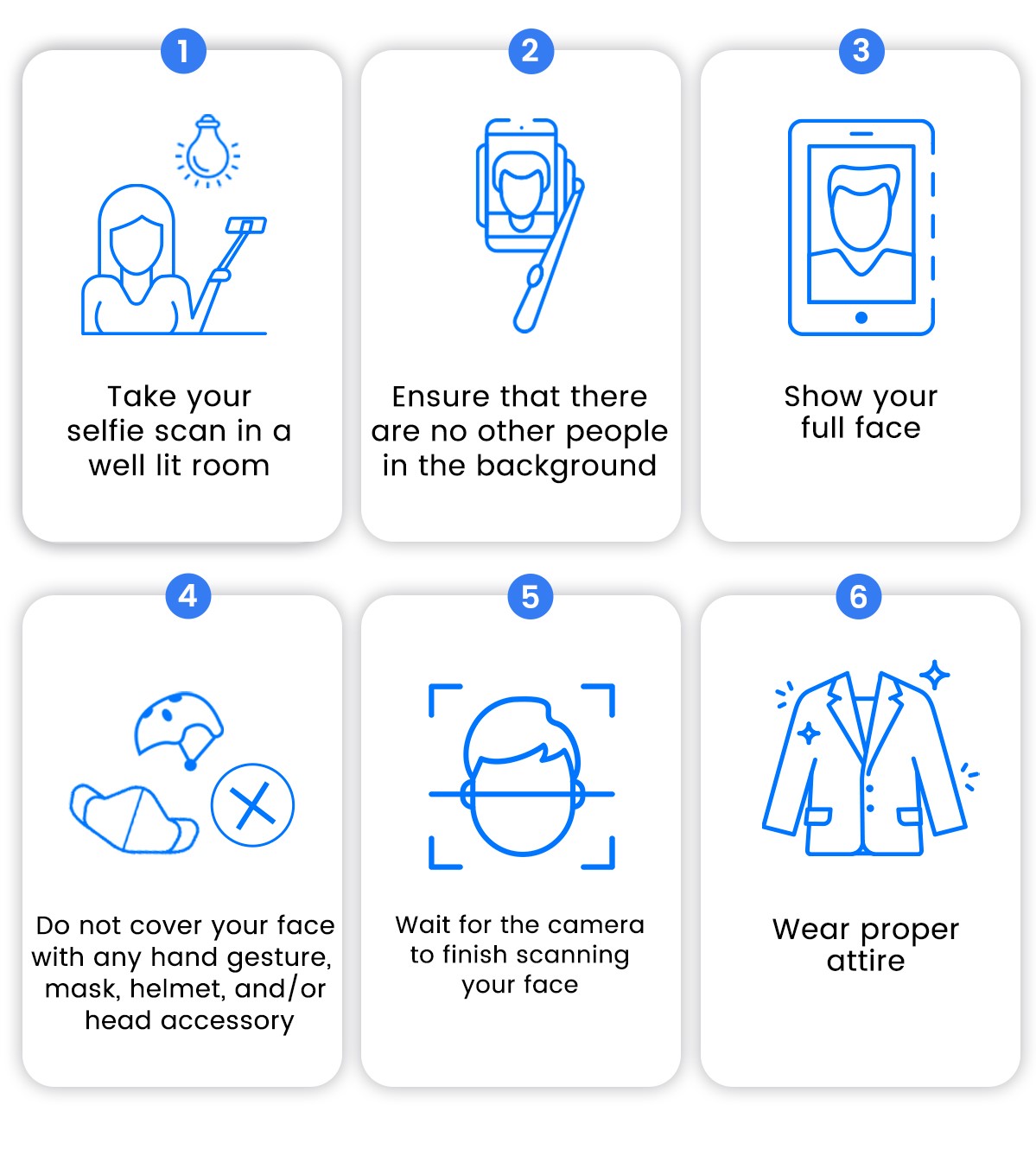 For Non-Verified Users: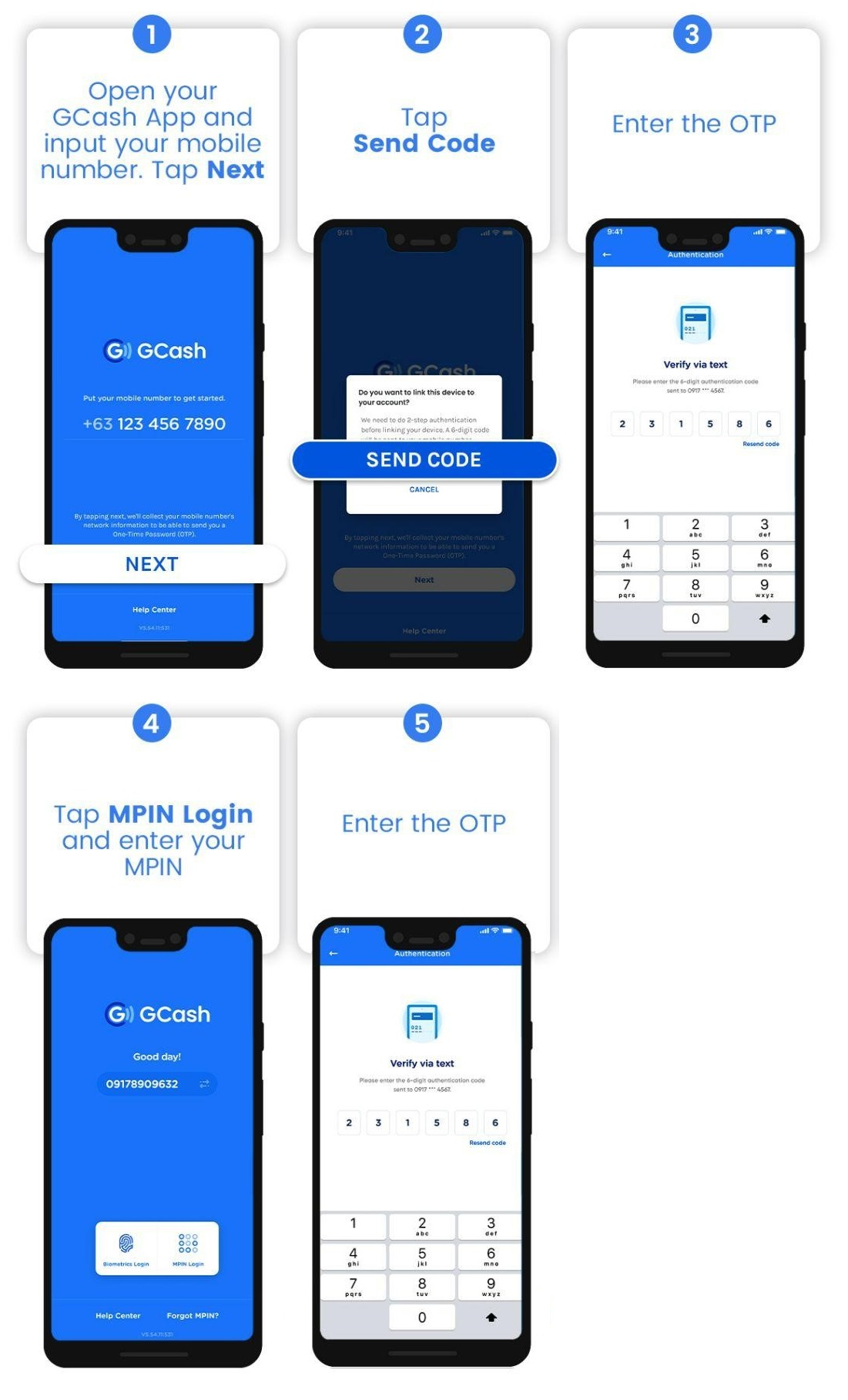 Can I use other verification methods to access my account? 
If you are not yet verified, you will have to enter an additional OTP after keying in your MPIN when you log in.  
Note: If you have 5 failed attempts, you will not be able to access your GCash account for 24 hours. Please retry after 24 hours.
Need more help?
If you are encountering problems with logging in, learn how to troubleshoot login or GCash app issues.
Should you need more assistance, click here to ask for more help and indicate the issue you're encountering. After contacting us, please take note of your reference number and make sure to retry after 24 hours. If the error still continues after 24 hours, you can always contact us through your reference number for further assistance.