You can pay for your GLoan dues through the Loan management page manually, or have the GLoan dues be auto-deducted from your GCash wallet.
1. Upon click GLoans on your Dashboard

2. You will be shown your breakdown of dues, click on "Pay for Gloan"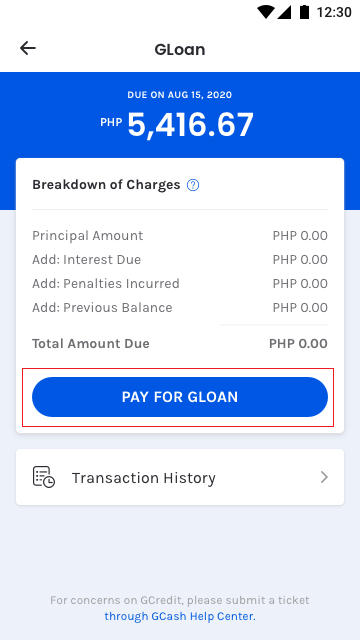 3. Input how much you want to repay.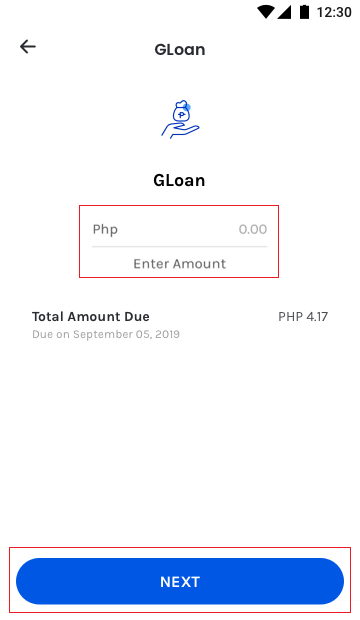 4. Confirm your repayment amount.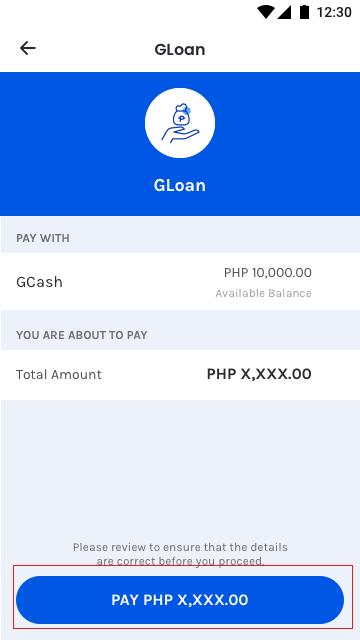 5. Check you receipt for the successful repayment of your GLoan.