You can find your claimed QR Vouchers in your Voucher Pocket.
Step 1. Log in to your GCash account using your current MPIN. Tap on Profile on the bottom right of the screen.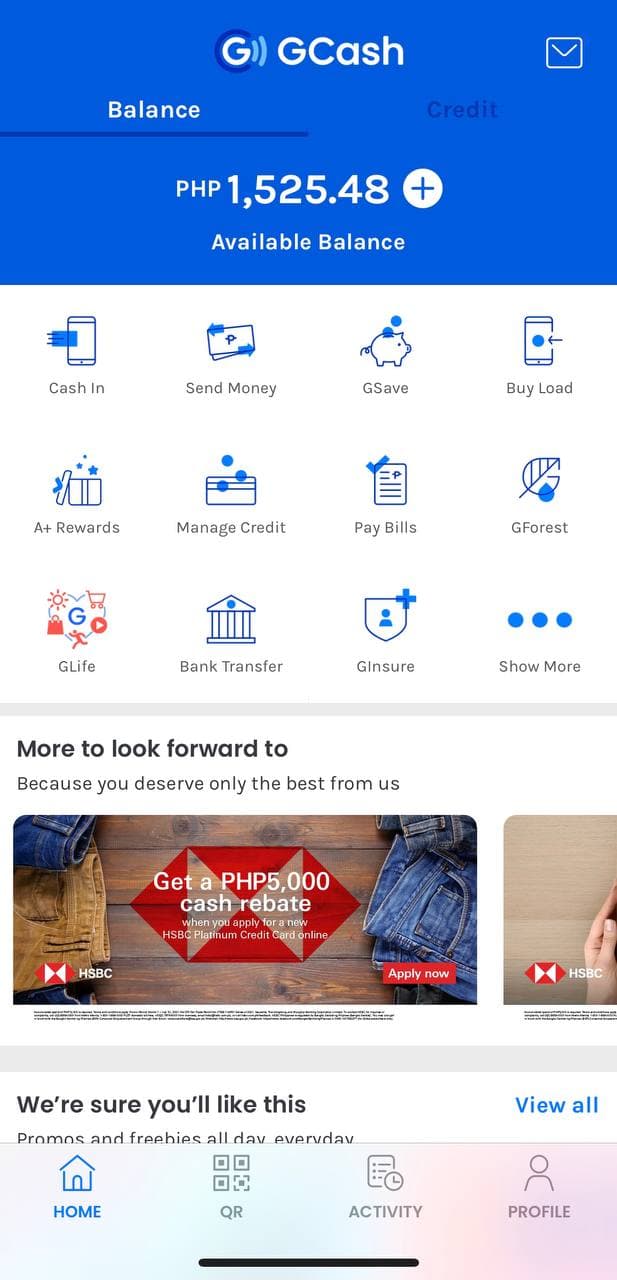 Step 2. Tap on Voucher Pocket from the menu.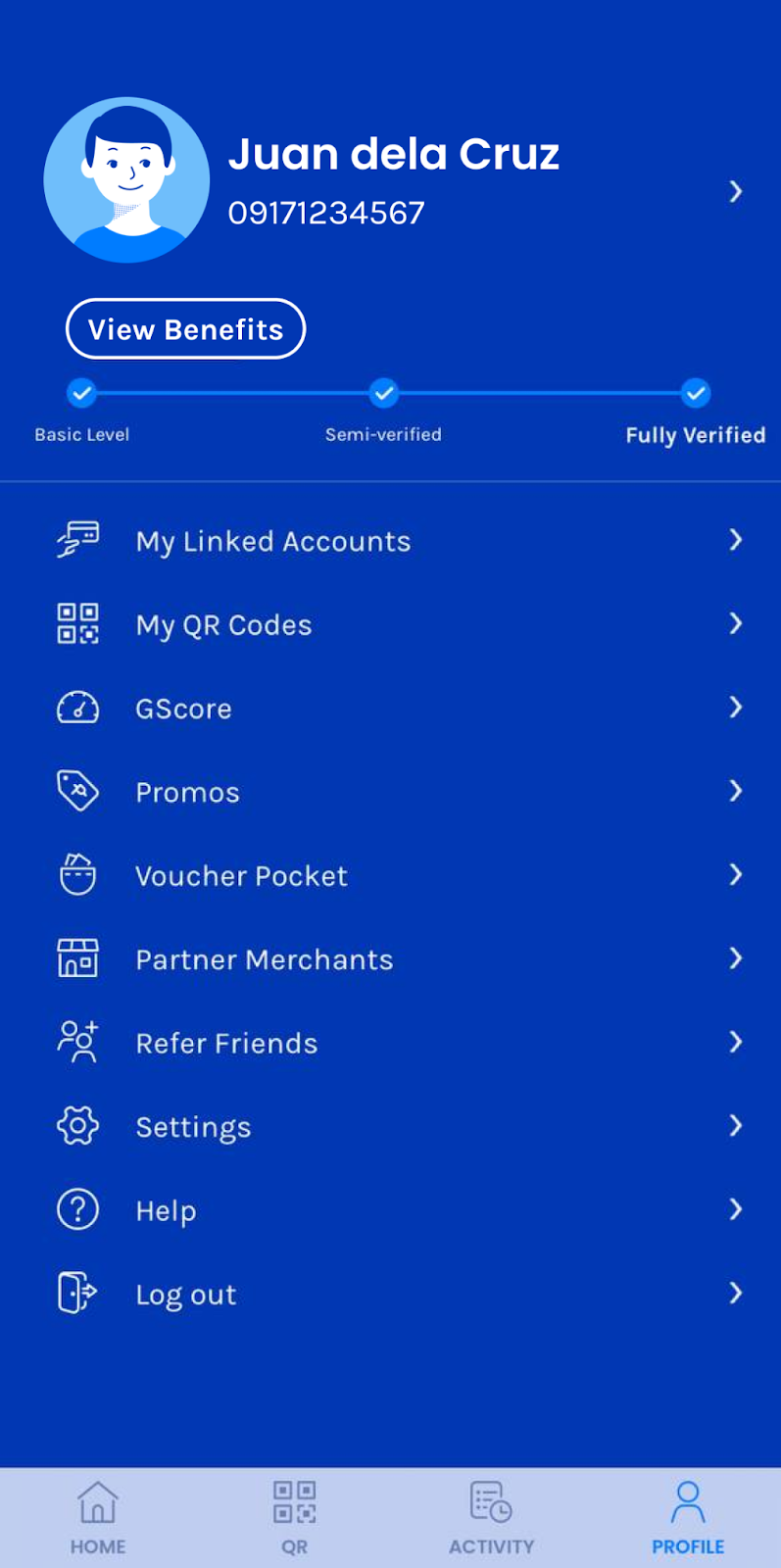 Step 3. View your Available, Used, and Expired vouchers here. A tutorial page is available when you first open the Pocket; however, if you want to view it again, just tap the information icon on the upper right side of the Voucher Pocket.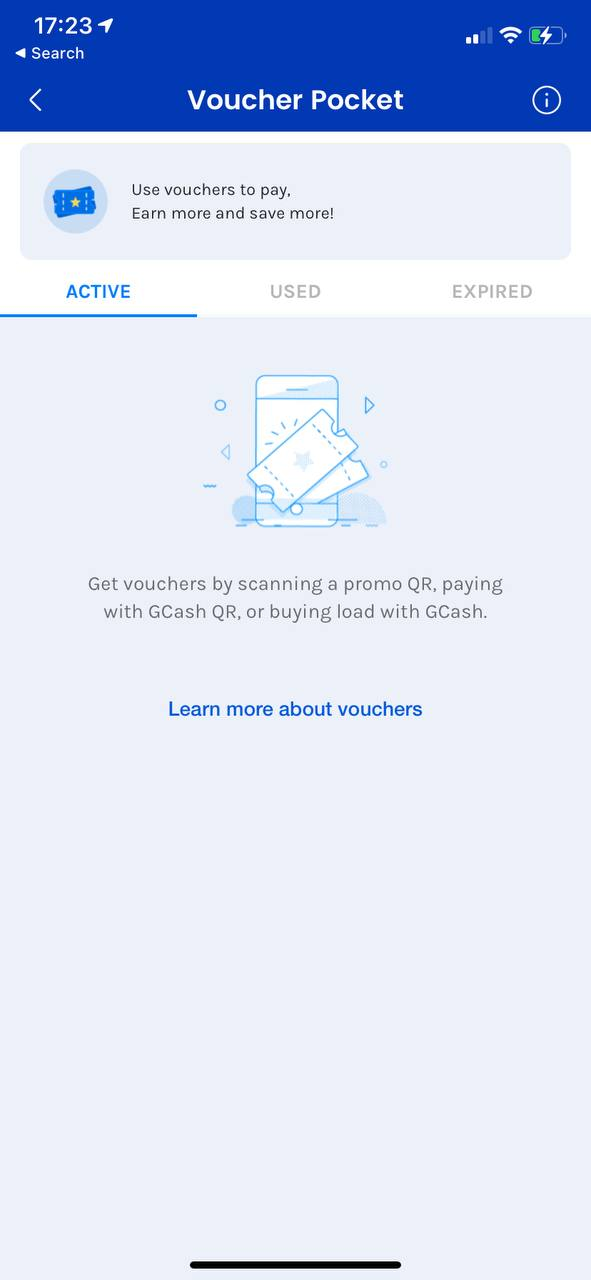 If you want to learn how to use your vouchers, click here.