After successfully registering for GGives, you can use it as an offline payment option via Pay QR partner merchants if you meet the following requirements:
You must purchase from our GGives partner merchants
You meet the GGives eligibility requirements
You meet your minimum and maximum spend requirement


Tip: Check your minimum and maximum spend requirement by regularly checking GGives in the GCash app before your purchase.
Here is a short video on how to activate GGives:
To use GGives as a payment option, follow these steps: 
STEP 1: Launch the GCash App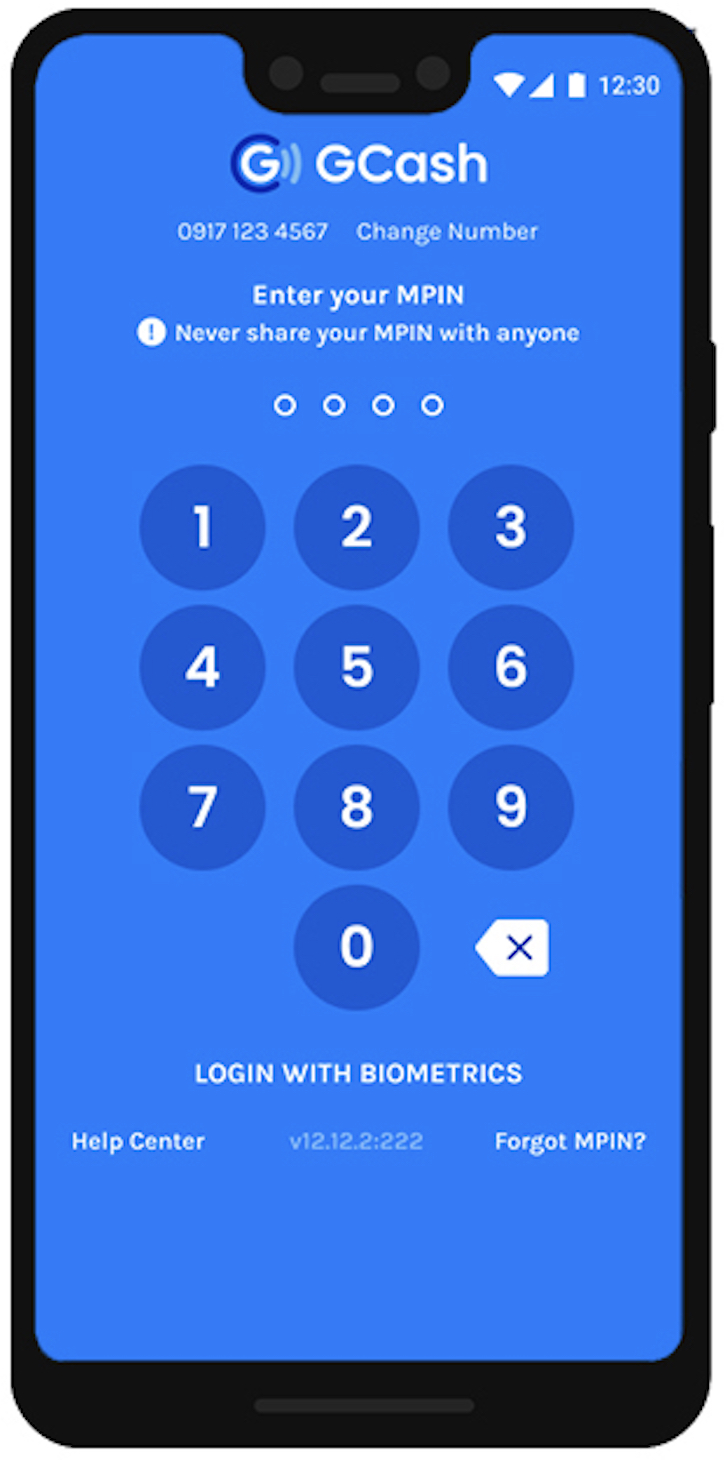 STEP 2: Tap QR at the bottom of the GCash Dashboard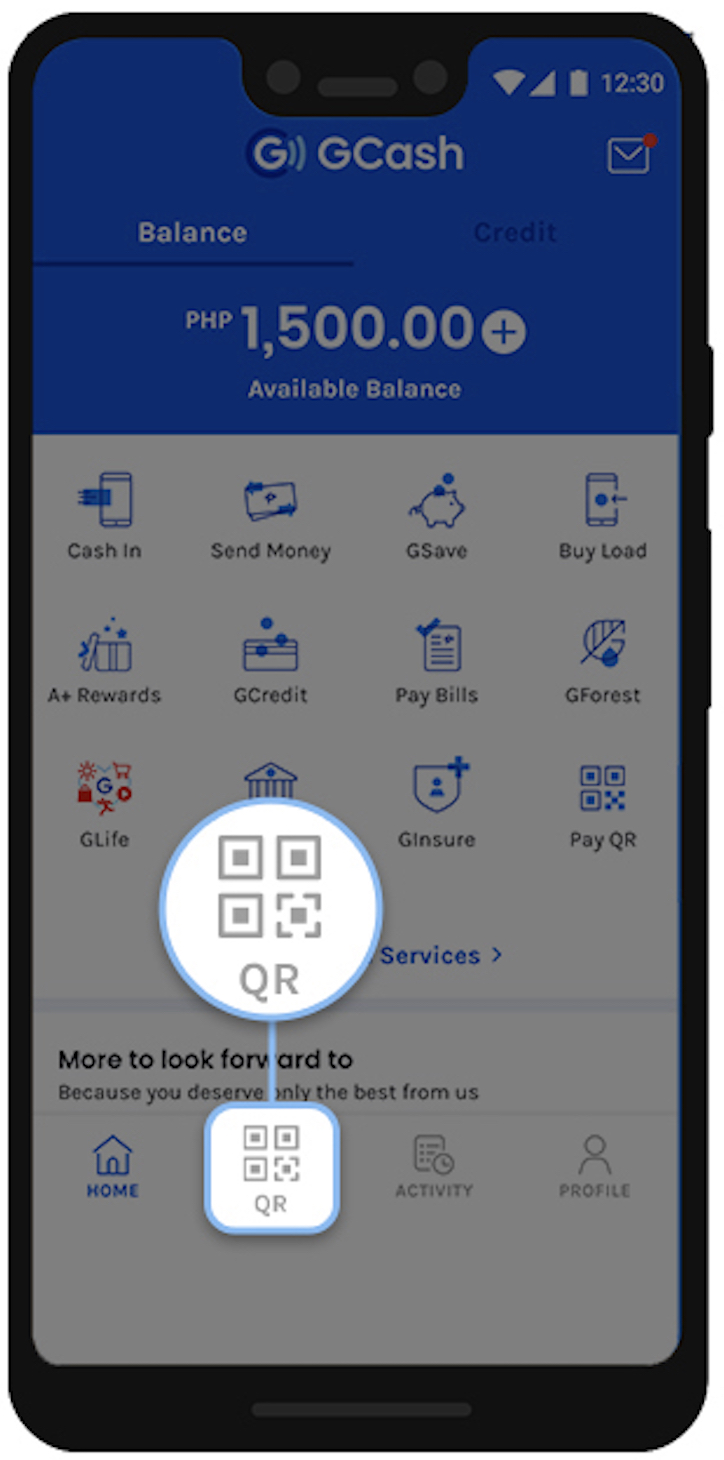 STEP 3:  Align camera to merchant's QR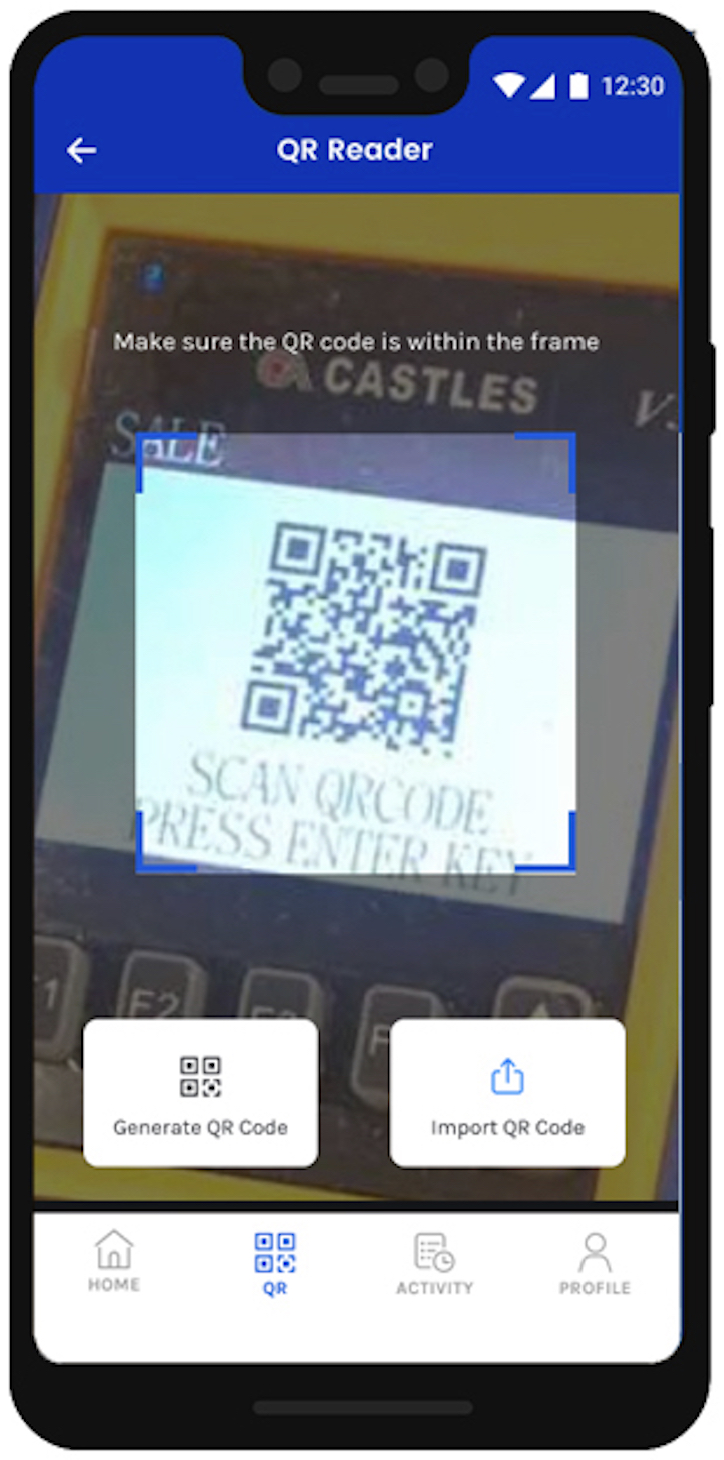 STEP 4: Enter the amount of the item you'd like to purchase then tap Next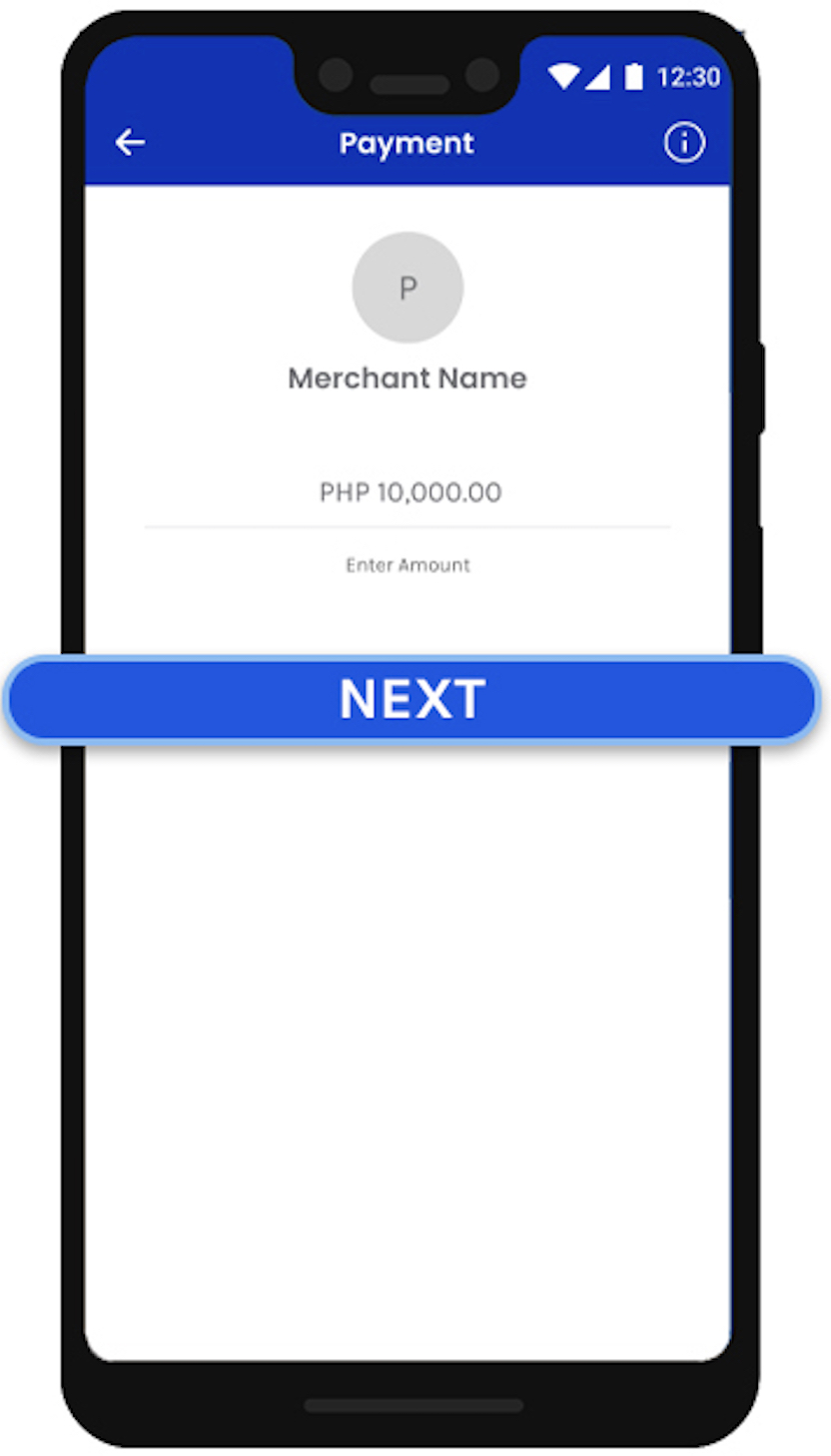 STEP 5: Select GGives as a payment option, choose your installment option that will determine your payment schedule, and tap next.
Notes: 
With GGives, you can repay your loan in 3, 6, or 12 months. You can compare the different monthly dues to see how much you'll be giving every month and the interest rates. 
Use our GGives Calculator to check how much you will pay on a monthly basis, based on your loan amount and installment duration.
STEP 6: Review the transaction details and agree to the Disclosure 
Statement. Tap Pay PHP XXXX. 
Notes:
Make sure to review your loan amount, schedule of payment which is your installment option, and any additional charges.
Visit How do I read my disclosure statement? to learn how to read your disclosure statement.  
STEP 7: Your confirmation receipt for your purchase will appear. Tap X on the upper left-hand corner
Tip: You can press the arrow on the receipt to save your confirmation receipt to your device.