Check which question applies to you so we can answer your question:
How do I pay my GGives dues?
You can pay your GGives dues in two ways. Click which is most convenient for you:
Pay for your GGives dues via your GCash App
Follow these steps to pay for your GGives dues via the GCash app:
STEP 1: Launch the GCash app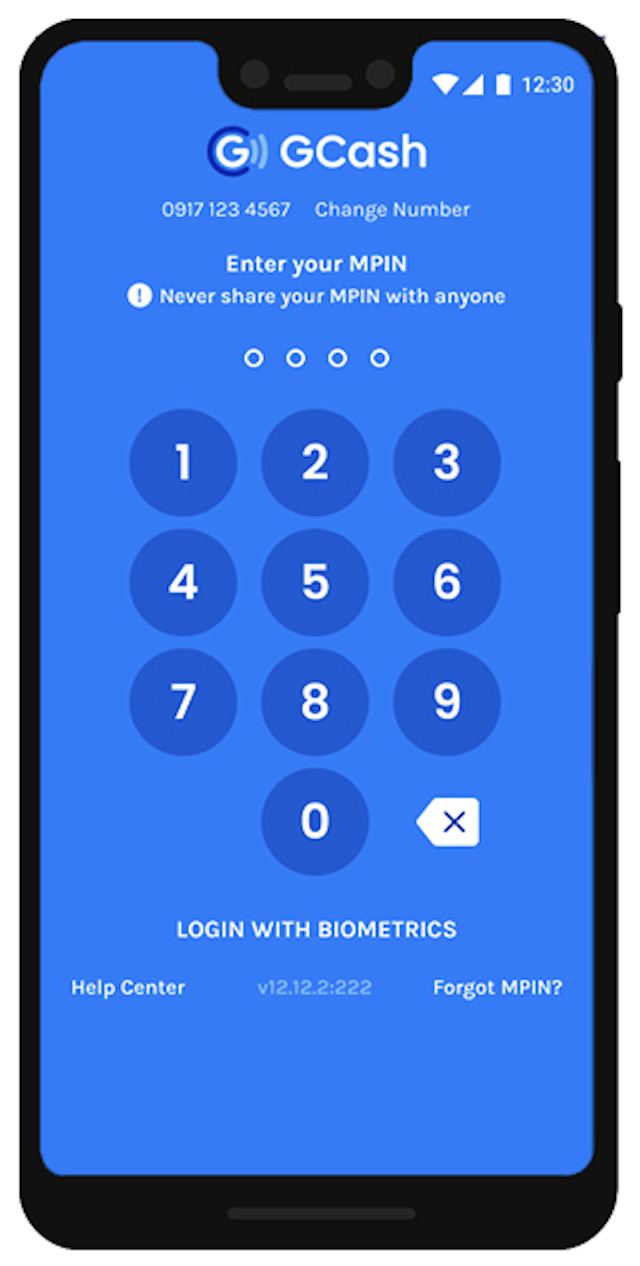 STEP 2: Check your GCash wallet has the sufficient amount to pay for your GGives dues.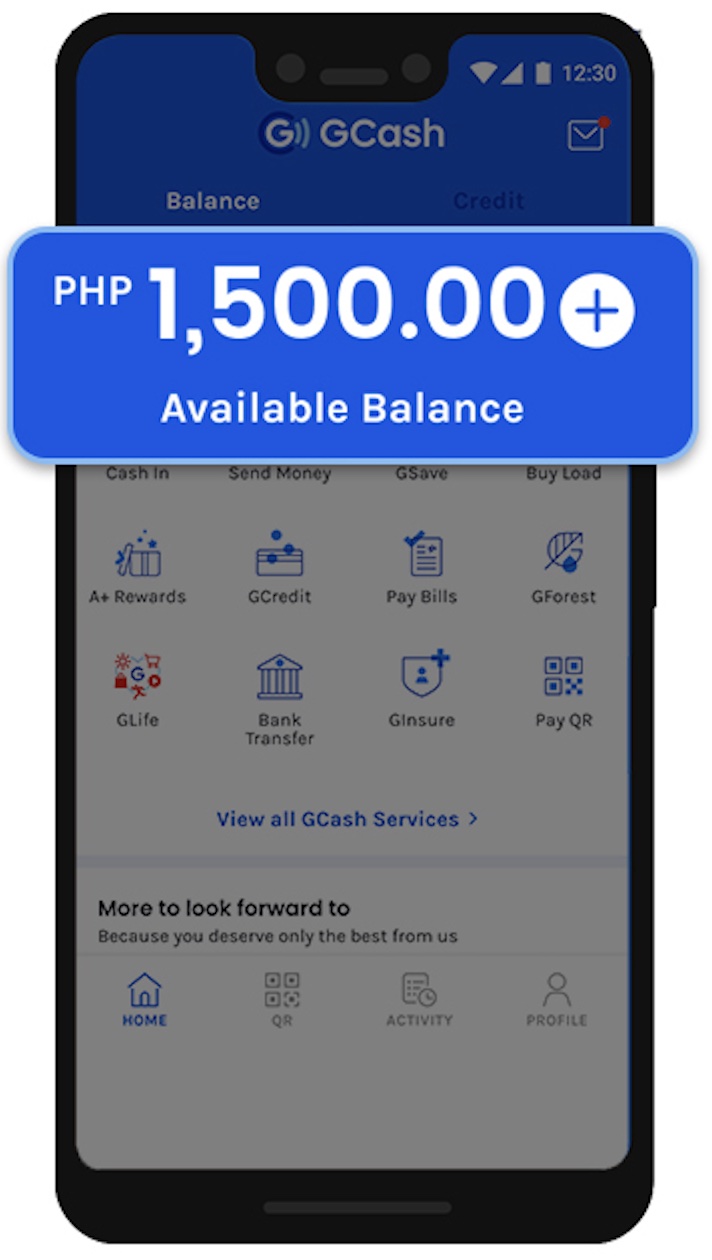 STEP 3: Tap view all GCash services in the GCash app dashboard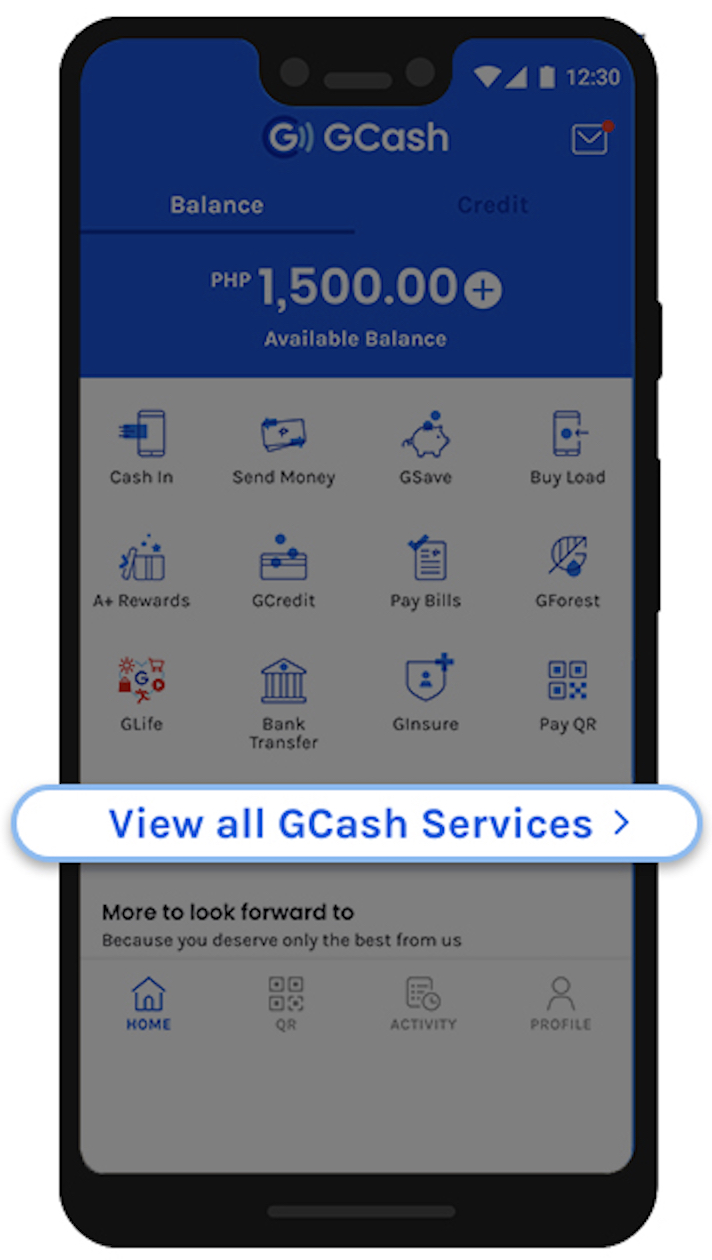 STEP 4: Tap GGives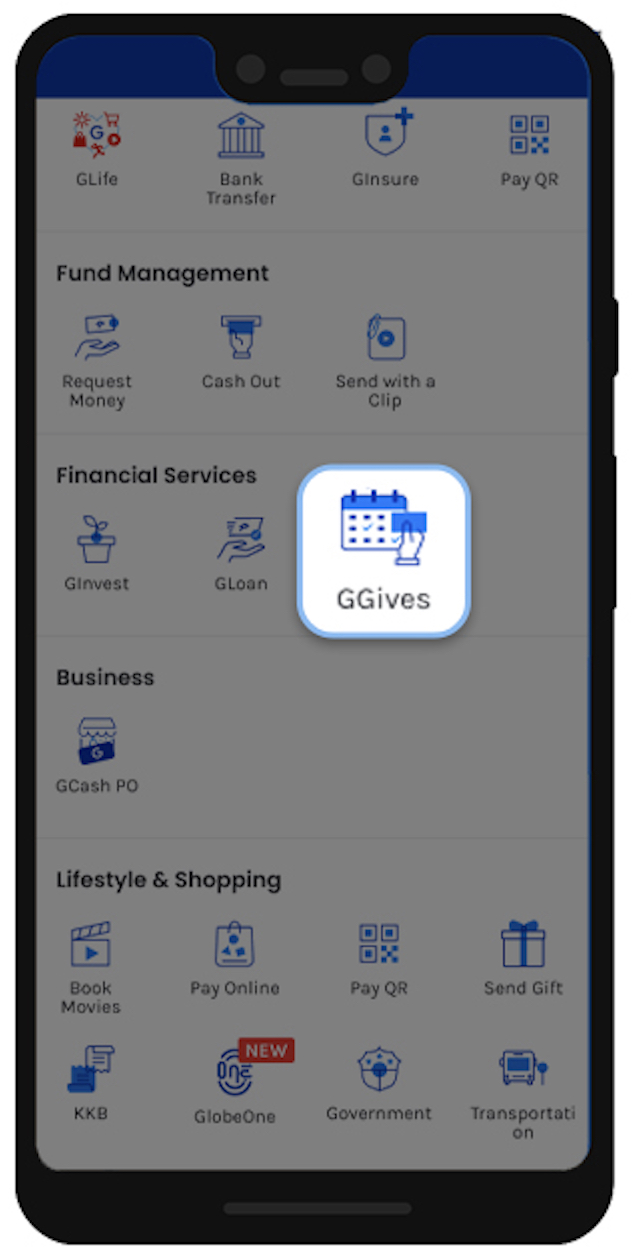 STEP 5: Tap Pay for GGives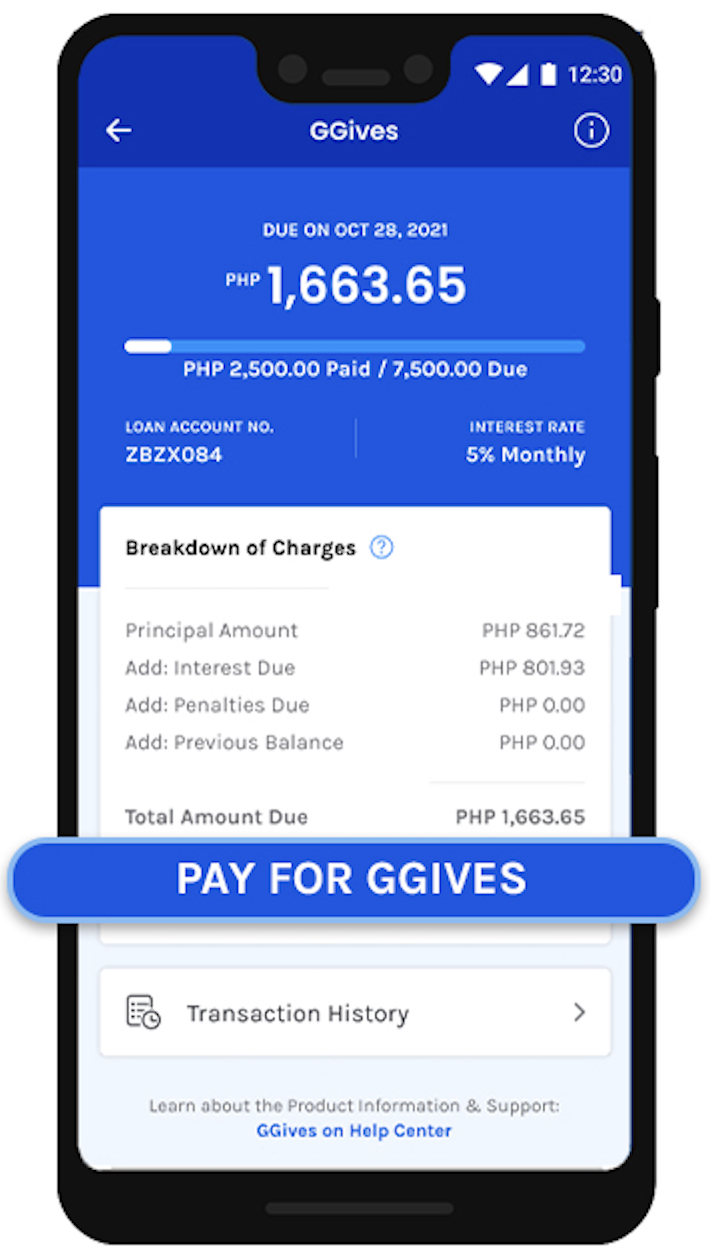 STEP 6: Enter any amount or choose from any of the payment options and tap Next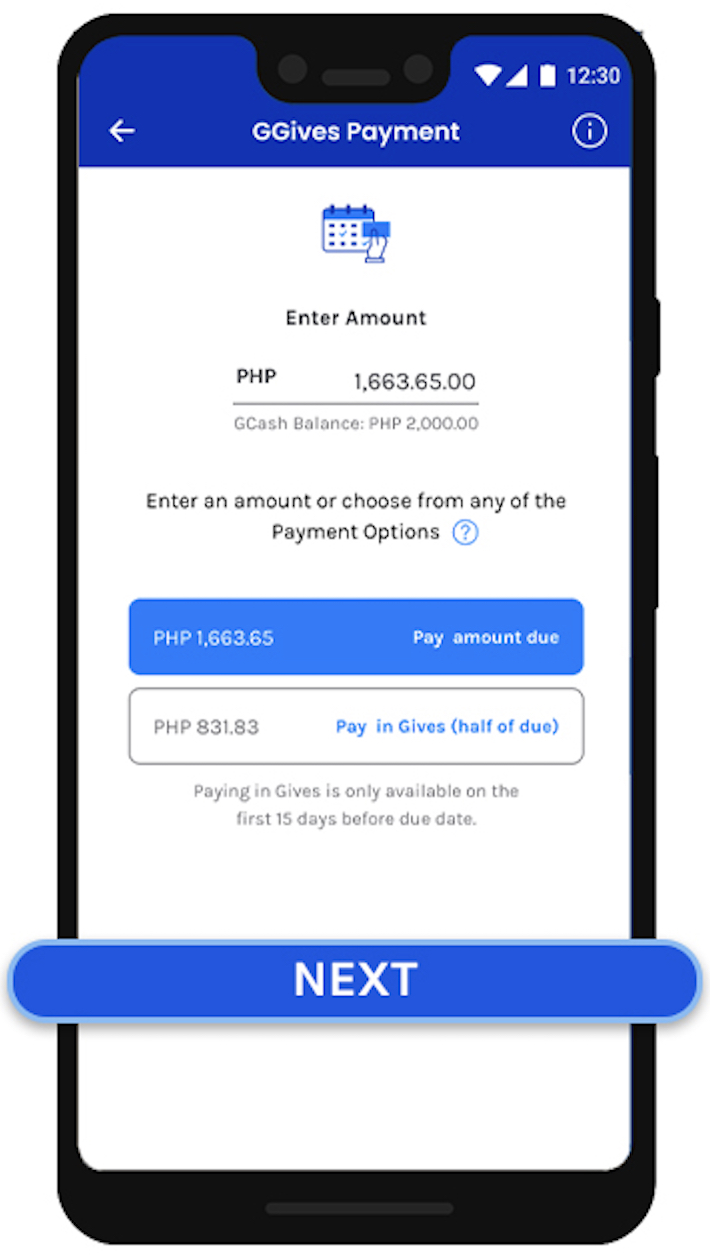 STEP 7: Confirm payment and tap Pay PHP X,XXX.00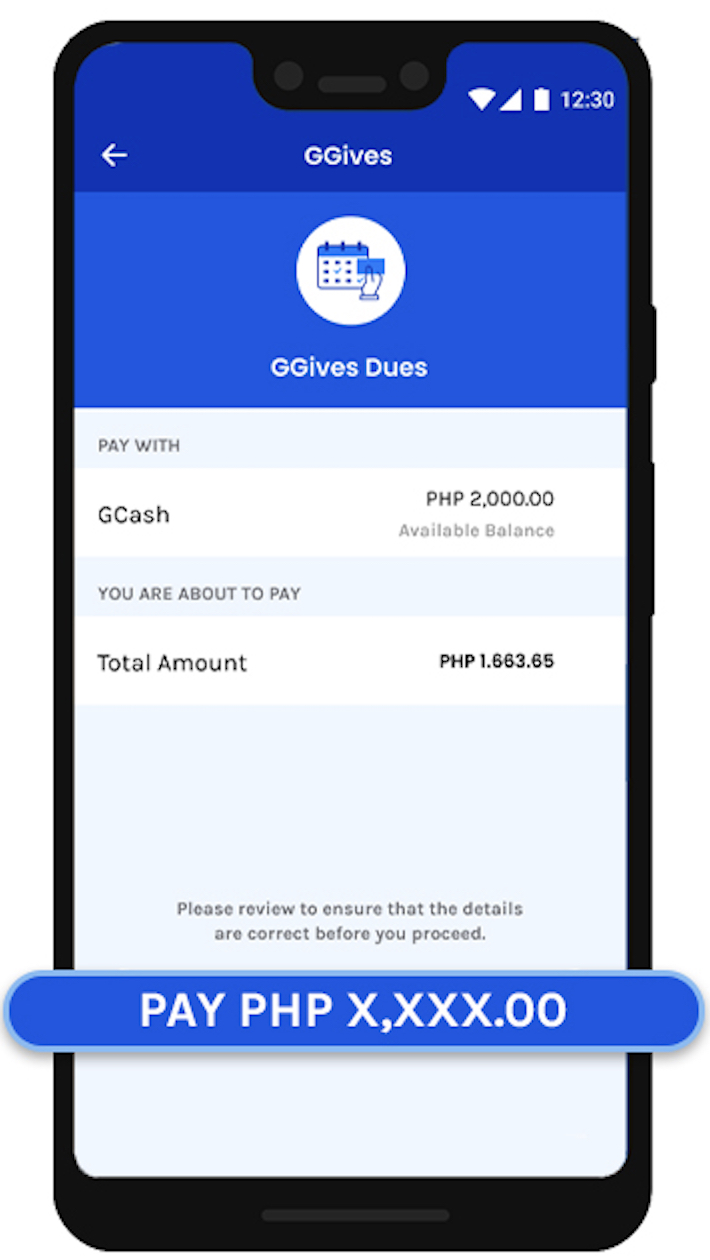 STEP 8: Get confirmation receipt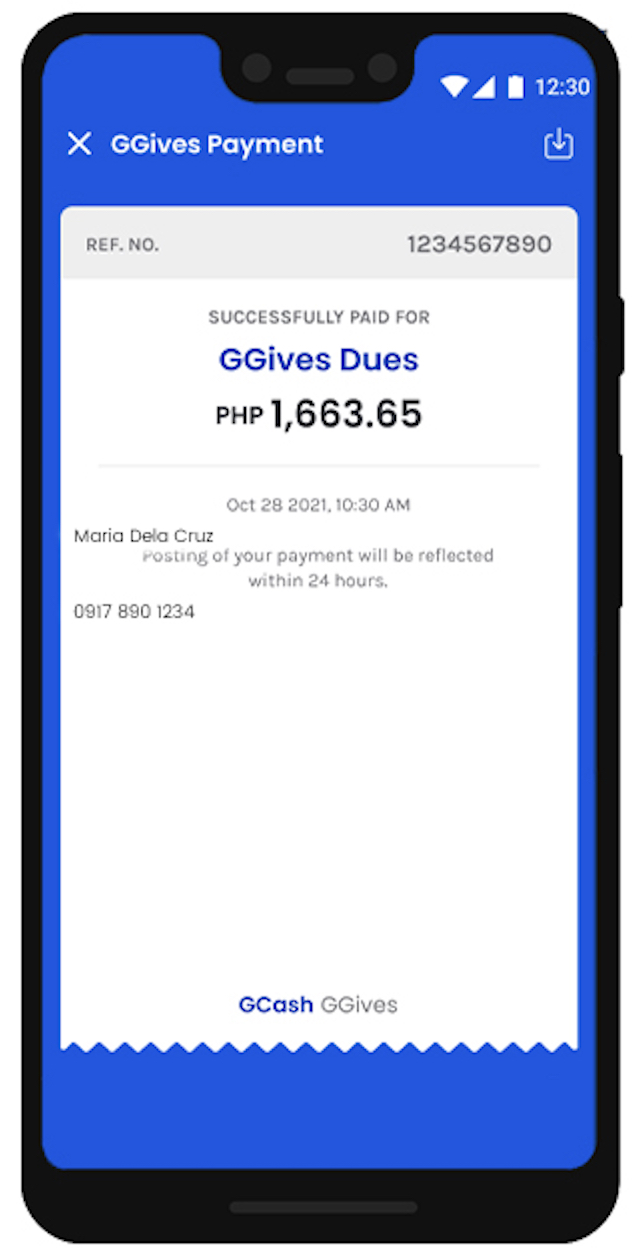 Pay through GCash payment partners
NOTE: Paying through GCash payment partners will be reflected in your GGives account 1 business day after your payment
Visit How do I pay my GCredit dues? to see how to pay for your GGives dues through our payment partners.
Paying offline may result to:
Delayed response for payment reflection and debiting in your GGives account
Subject you to additional penalty fees

Notes:

If your payment is not posted before your due date, you will need to pay for the penalty fee.
You will need to submit a ticket to have your penalty fees reversed and this will be reversed on the next business day upon submitting a ticket.
Can I request for a different due date & change my loan term?
You cannot change your due date or loan terms (number of months to pay) once you've started using GGives. Your due dates are dictated by when you purchased or availed using GGives.
Can I pay my outstanding balance in advance? Is there a benefit to paying my loan in advance?
You can pay your outstanding balance and your full loan in advance.
If you fully settle your GGives loan early, you get an interest cashback that will be automatically seeded to your GCash wallet on the 1st week of the following month.
When will my repayments be debited and posted?
Payments through the GCash wallet will be debited realtime, and posting of payments will be reflected within 24 hours.
Payments made through offline channels will be posted 1 business day after the payment was made.