There are two ways to purchase from Buy Load
Via the GCash App if you have downloaded the app
Via *143# if you are a Globe/TM user that doesn't have the GCash App but has a GCash account or if you have slow network connection
Note: Only for Mobile Load purchases
Click here to learn how to buy load through:
How to Buy Load via the GCash App
If you have downloaded the GCash app, you can buy load by following these steps:
STEP 1: Launch the GCash App
STEP 2: Tap Buy Load
STEP 3: Input the mobile number of the person you wish to buy load for, then tap Next
If your recipient is in your phone's contacts, tap the phonebook icon on the right and select the contact you wish to buy load for. This will automatically enter their mobile number in-app.
STEP 4: Tap Yes, Proceed
STEP 5: Choose the Buy Load product that you want to purchase
If you are buying Telco load, make sure to choose the correct network provider you wish to buy load from for the mobile number entered. For Sun users, you may find their products under Smart.
STEP 6: Review and confirm the information, then tap Pay
If your GCash wallet is not enough to make a purchase, visit How do I Cash In to learn how to add funds to your wallet.
STEP 7: A confirmation receipt will be displayed after purchase. Tap Done, then tap OK
STEP 8: You will receive an SMS confirmation from GCash if your Buy Load transaction is successful.
How to Buy Load via *143# for iOS users
If you are a Globe/TM user that doesn't have the GCash App but has a GCash account or if you have a slow network connection, you can buy mobile load via *143# using your iOS device by following these steps:
STEP 1: Dial *143# on your iOS device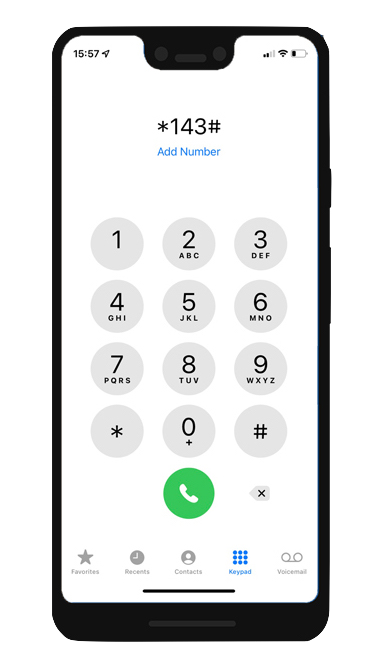 STEP 2: Select 9 for GCash, then tap Reply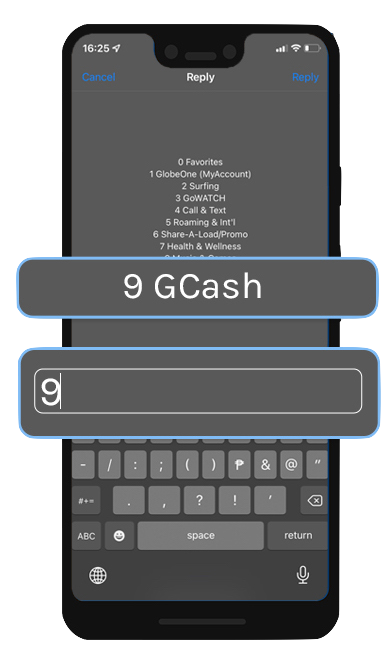 STEP 3: Select 7 for Buy Load, then tap Reply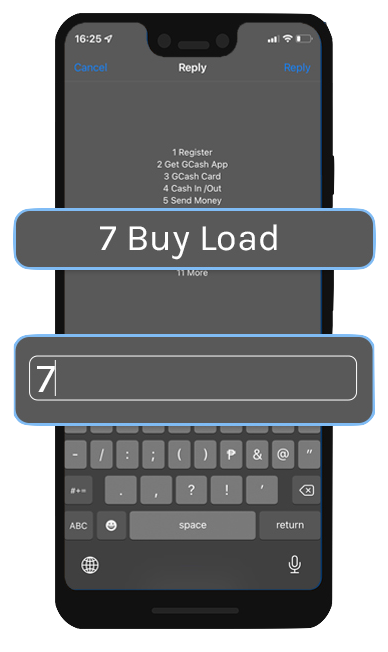 STEP 4: Select the mobile network that you wish to buy load from, then tap Reply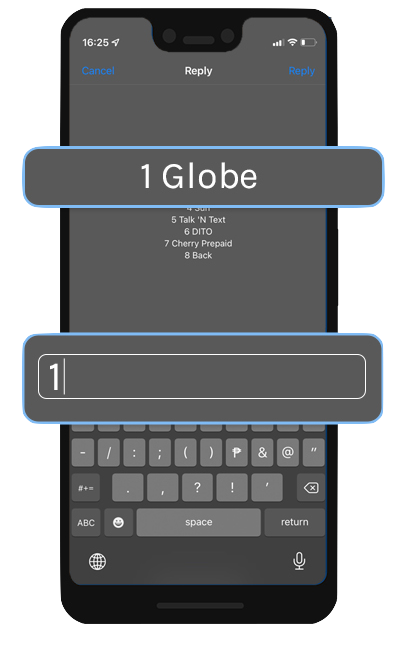 STEP 5: Select the type of load you wish to purchase, then tap Reply
You can purchase two types of load, Regular Load denominations and Load Promos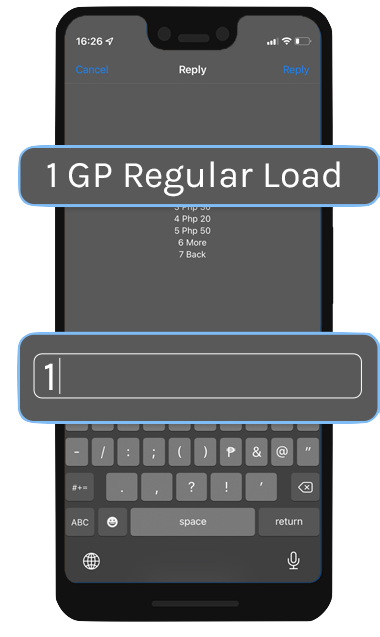 STEP 6: Enter the load denomination/promo you want to purchase, then tap Reply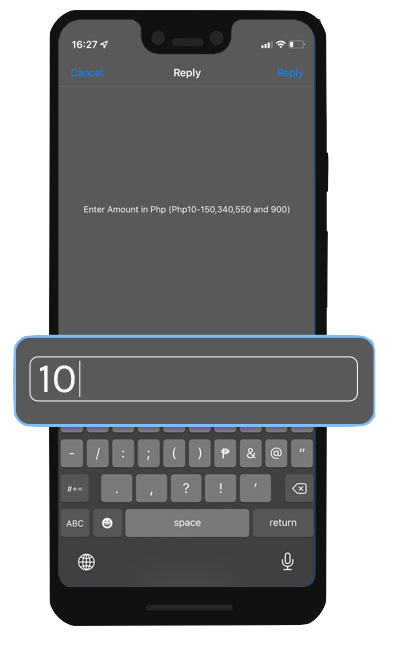 STEP 7: Enter the recipient's 11-digit mobile number, then tap Reply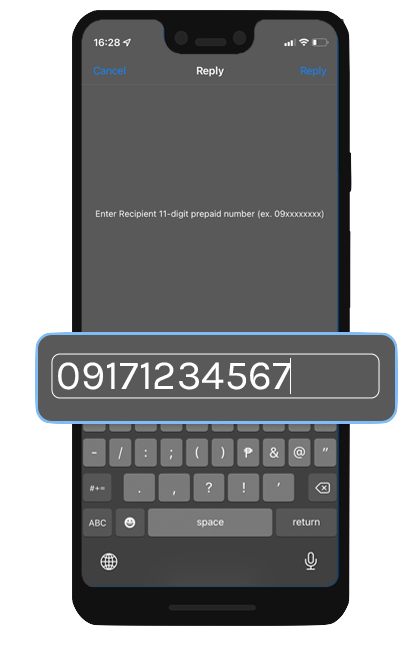 STEP 8: Enter your 4-digit GCash MPIN, then tap Reply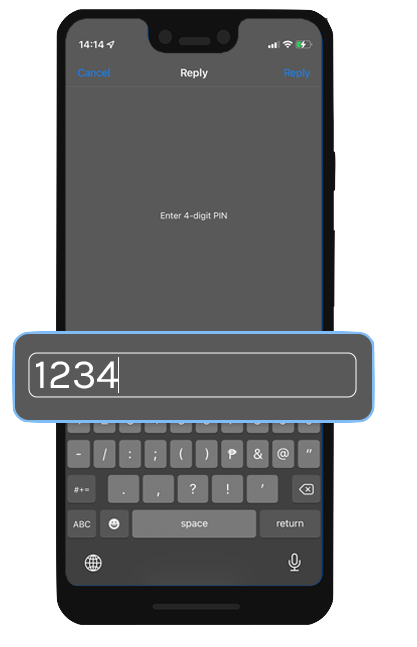 STEP 9: A confirmation message will be displayed. Tap Dismiss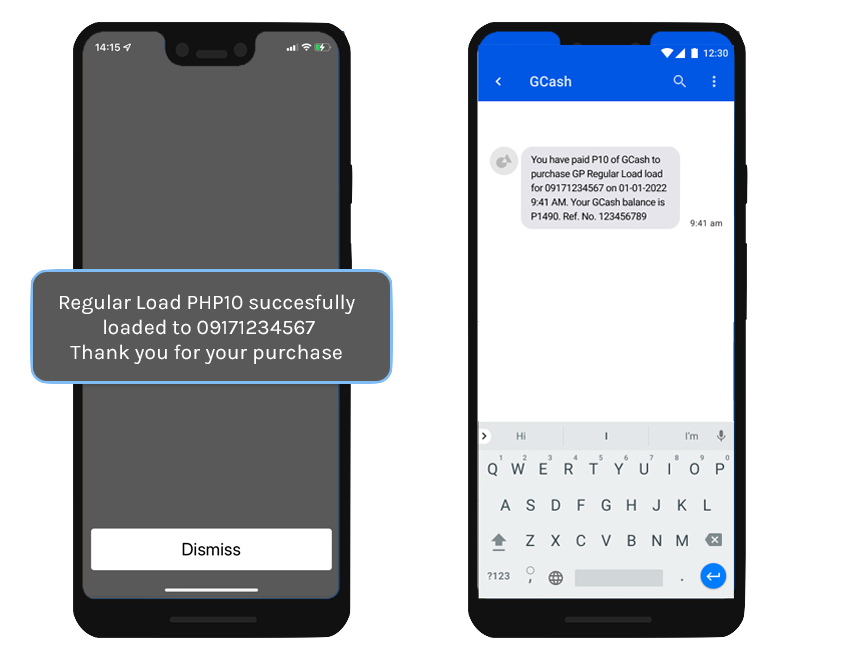 How to Buy Load via *143# for Android users
If you are a Globe/TM user that doesn't have the GCash App but has a GCash account or if you have a slow network connection, you can buy mobile load via *143# using your Android device by following these steps:
STEP 1: Dial *143# on your Android device
STEP 2: Select 9 for GCash, then tap Send
STEP 3: Select 7 for Buy Load, then tap Send
STEP 4: Select the mobile network that you wish to buy load from, then tap Send
STEP 5: Select the type of load you wish to purchase, then tap Send
You can purchase two types of load, Regular Load denominations and Load Promos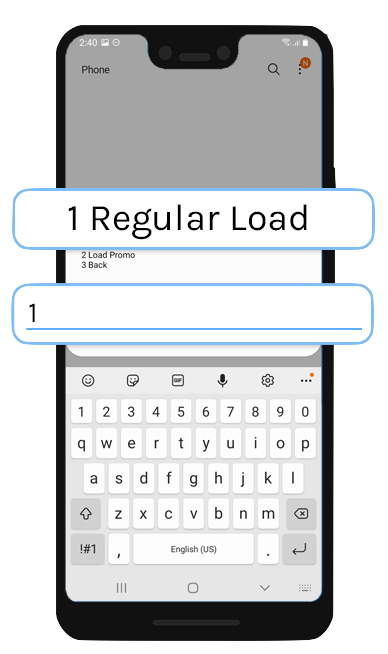 STEP 6: Enter the load denomination/promo you want to purchase, then tap Send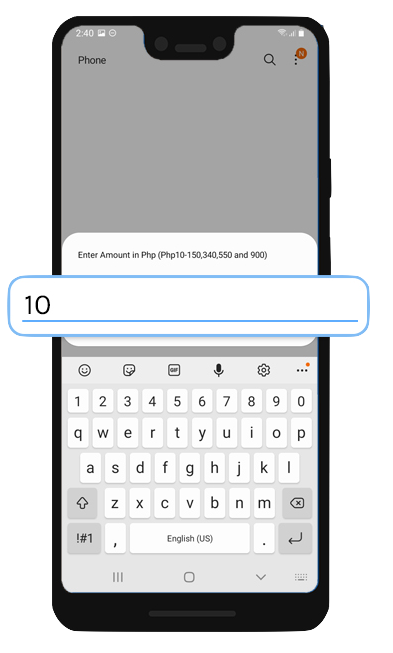 STEP 7: Enter the recipient's 11-digit mobile number, then tap Send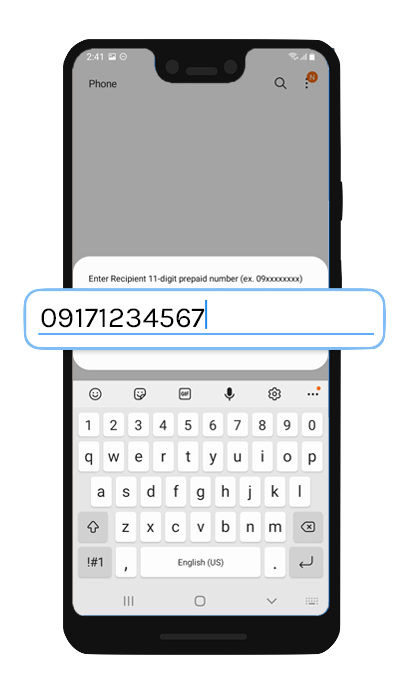 STEP 8: Enter your 4-digit GCash MPIN, then tap Send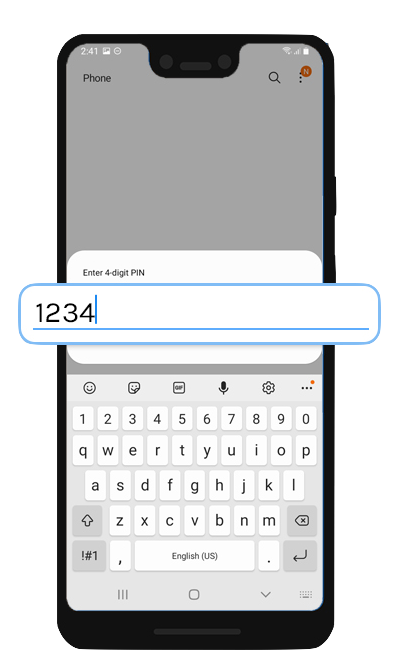 STEP 9: A confirmation message will be displayed. Tap OK