Enjoy a variety of voucher discounts A+ Rewards offers for FREE.
Here is a summary of how you can claim free vouchers in A+ Rewards: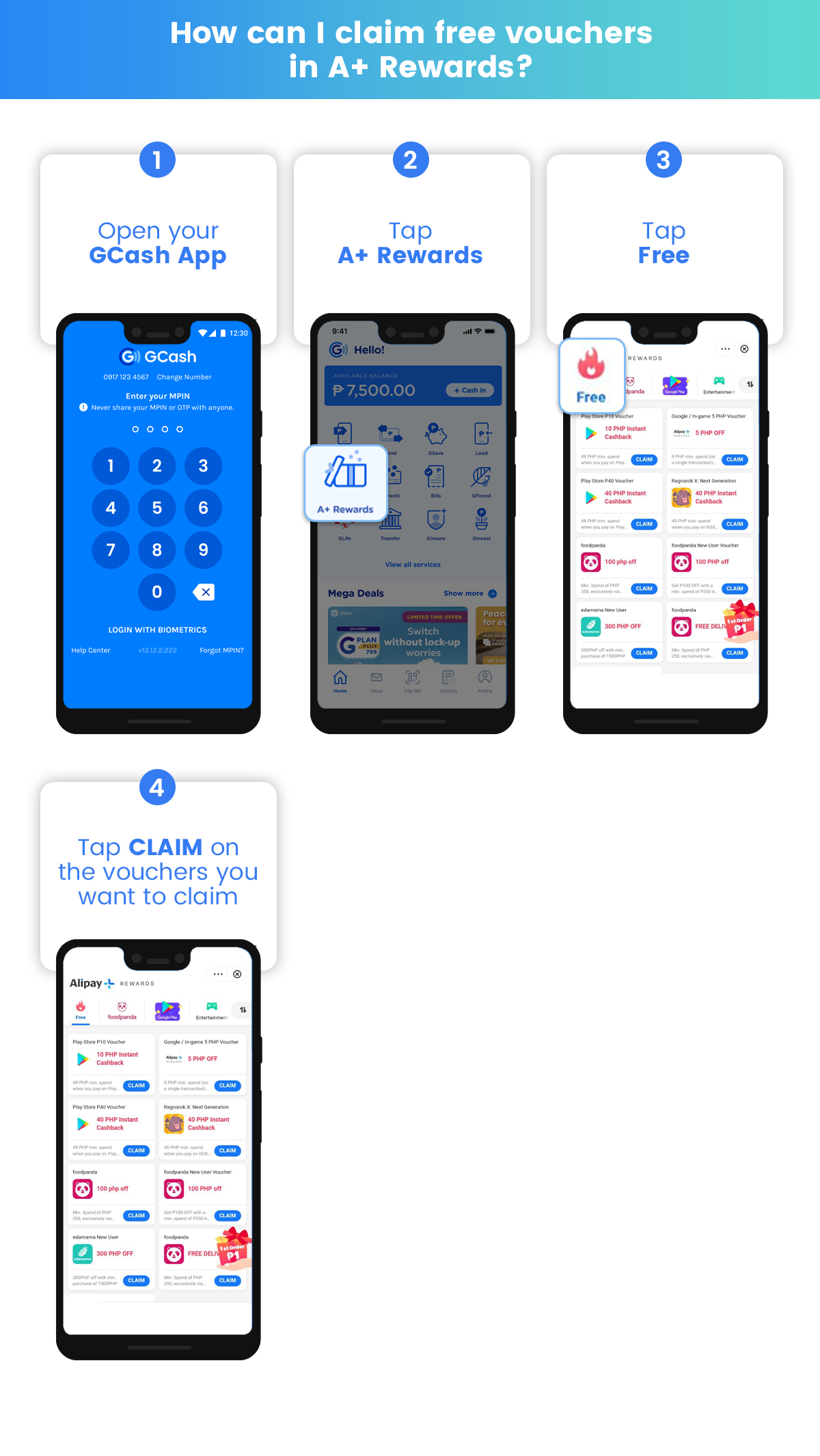 STEP 1: Open your GCash App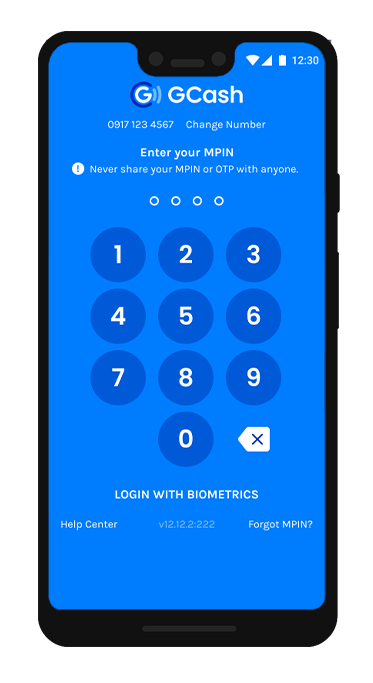 STEP 2: Tap A+ Rewards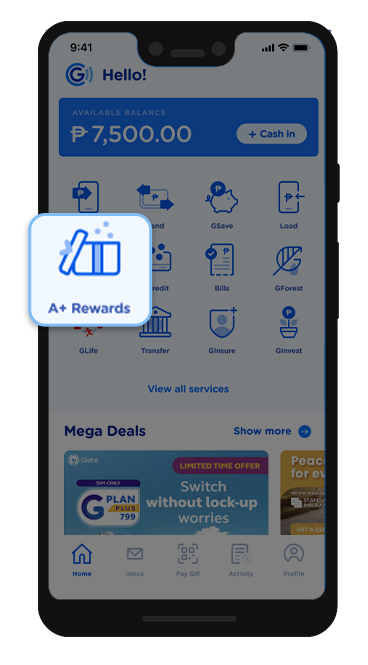 STEP 3: Tap Free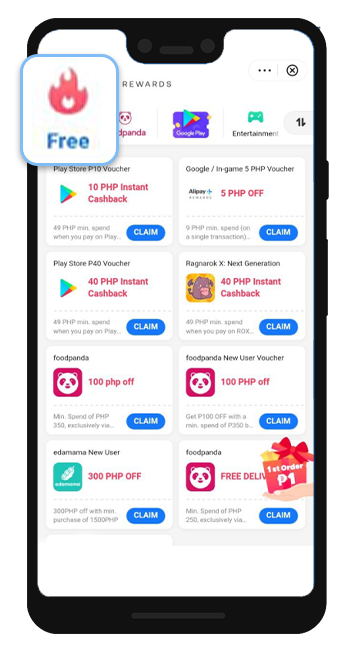 STEP 4: Tap CLAIM on the vouchers you want to claim
*Note: Please make sure to read all terms and conditions of the voucher before using.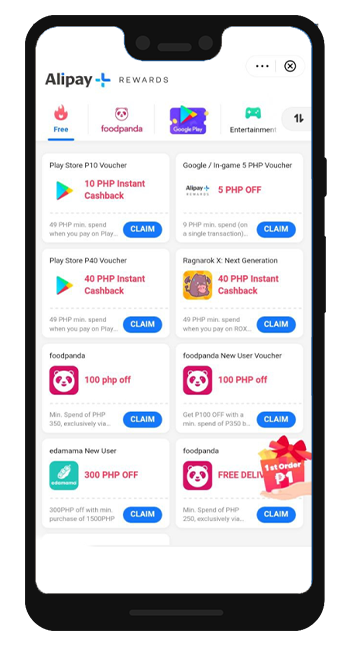 Congratulations! You may now see all the vouchers you have claimed in My Rewards in the Alipay + Rewards Mini App!