Enjoy a variety of voucher discounts A+ Rewards offers for FREE. Simply visit the A+ Rewards mini app and claim from the many partner merchants
Step 1 - On the FREE voucher section of A+ Rewards, click on the CLAIM button to redeem.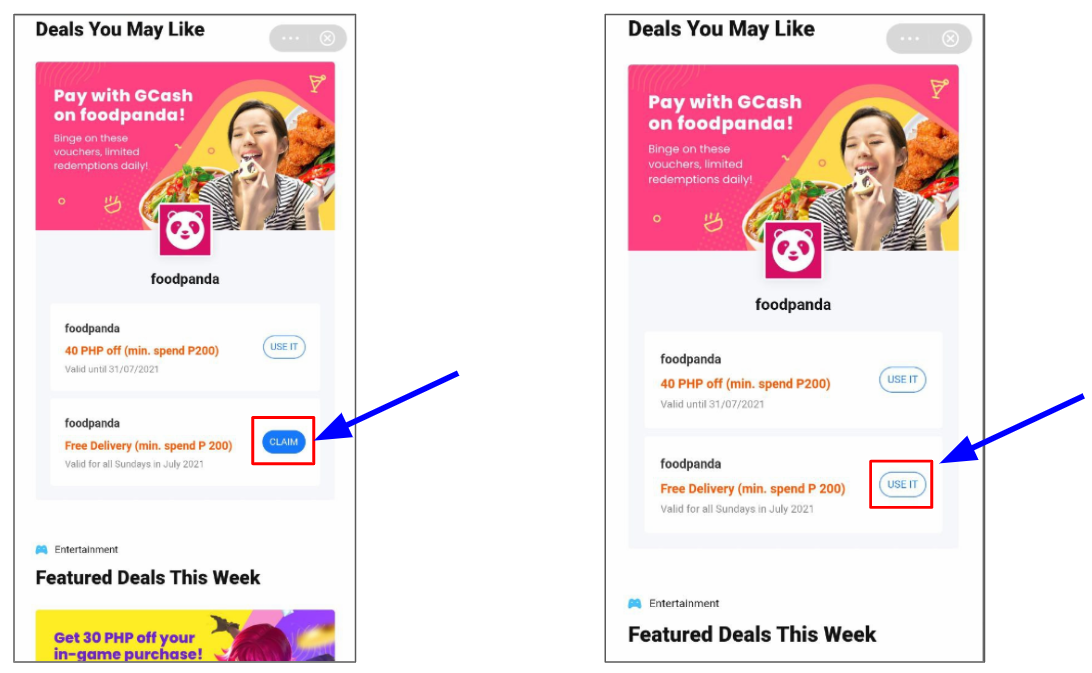 Some buttons will change to USE IT allowing you to either use it now or at a later time
Vouchers are also limited, so if you receive an error or unable to redeem upon clicking, it only means it has reach the daily allotted voucher threshold. You may try again the next day or on other items
Step 2 - To use the voucher, make sure to read the terms and conditions as well as steps in using.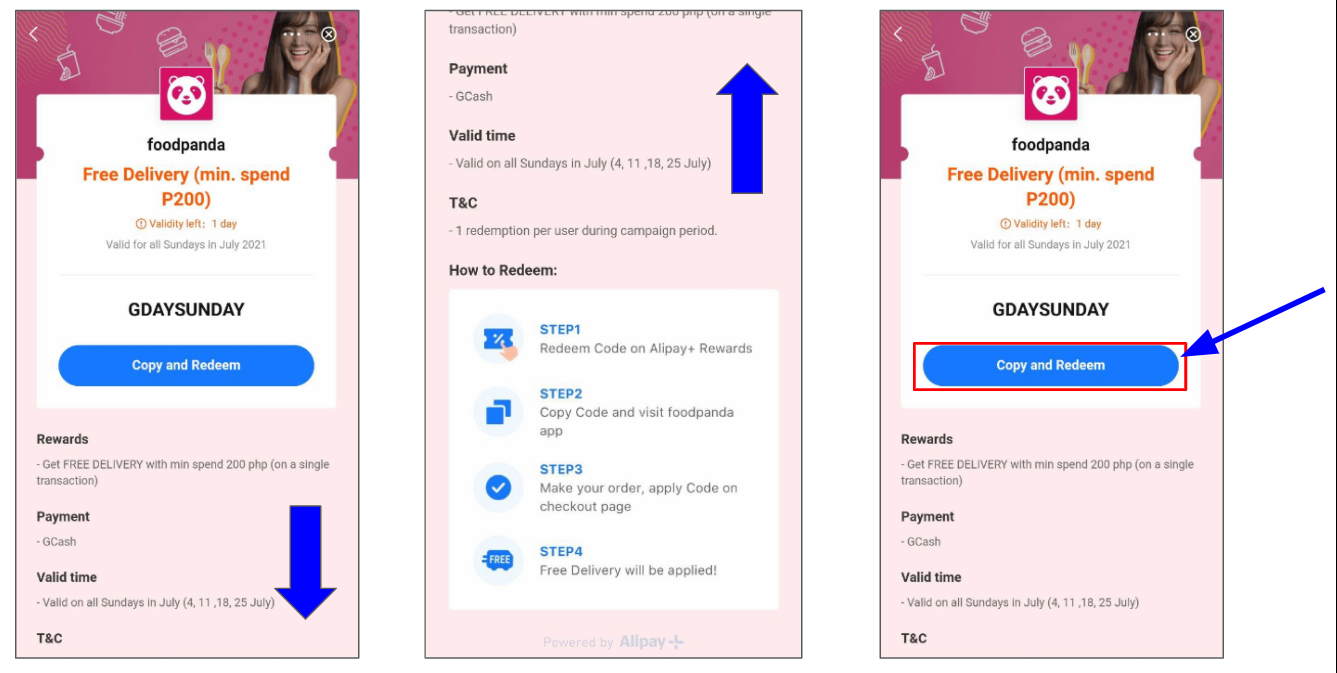 Some merchants may send an SMS for the voucher code while others like this one in Foodpanda will display and let you click Copy and Redeem to use it in their app
Step 3 - You will be directed to the merchants app to start shopping and using the voucher.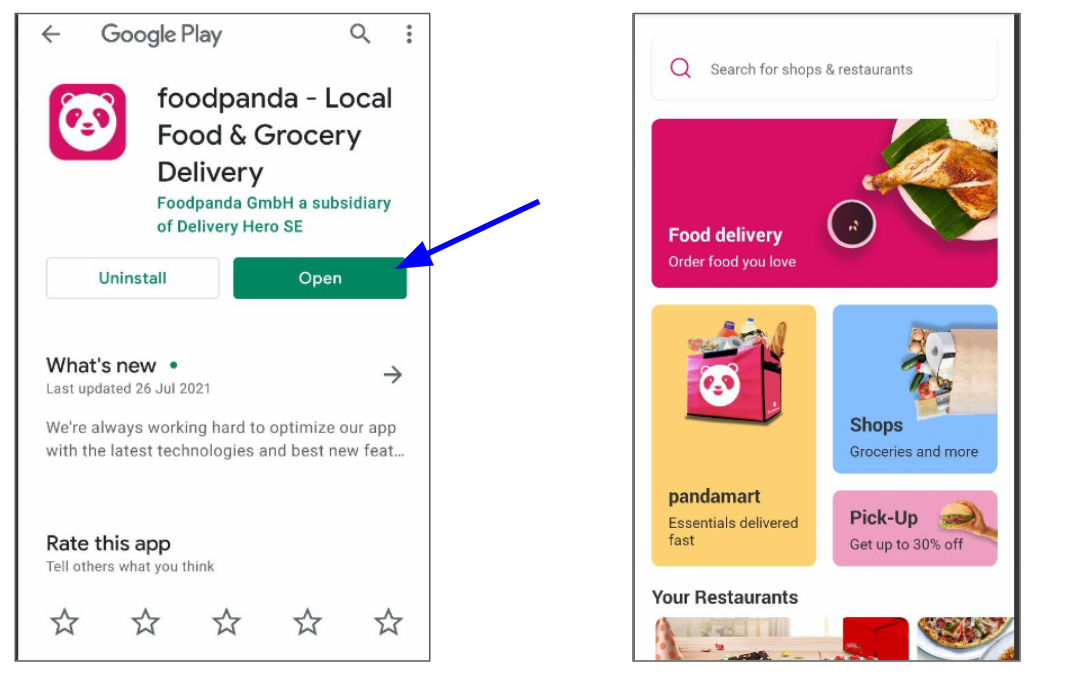 Some merchants like Foodpanda may first redirect you to the Play Store to either install (for non app user) or open the app
Once you're inside the merchant, you may start shopping and apply the voucher based on the terms and conditions you have read
To view vouchers and gift cards claimed.
Go to My Rewards page in A+ Rewards app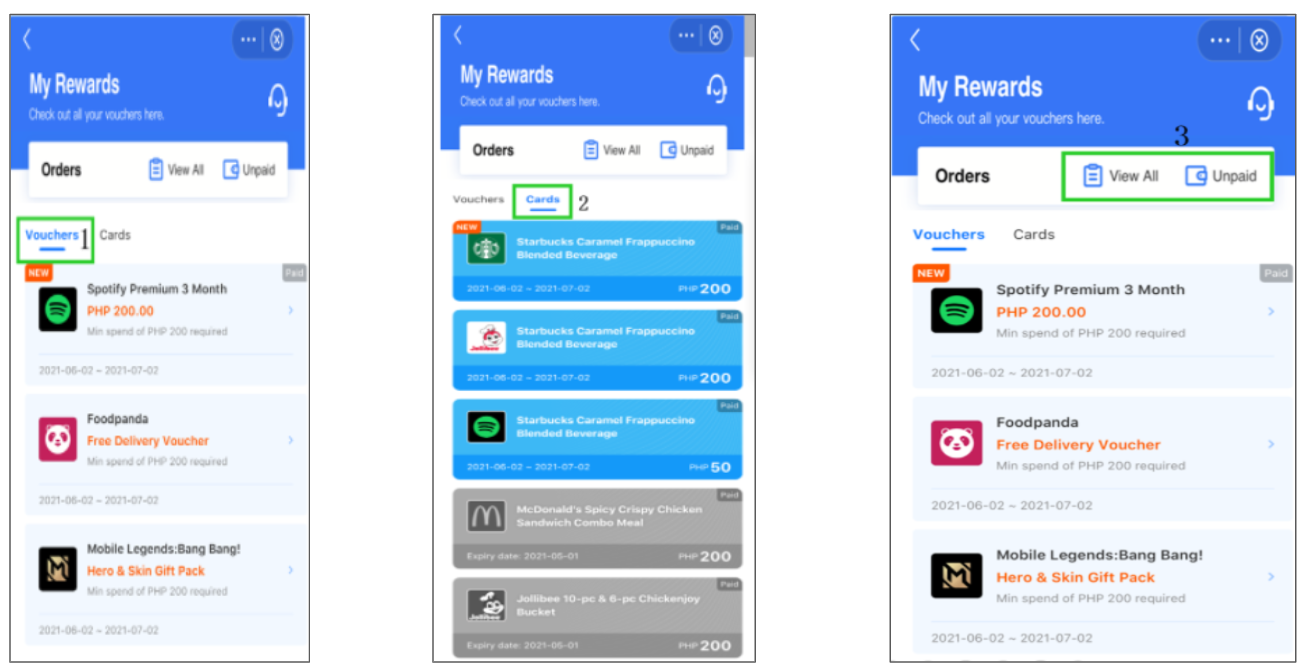 For voucher claiming or usage related concerns.
Contact A+ Rewards Customer Support Help Center