You can also cash-in by claiming your remittance through GCash! Our available remittance partners are MoneyGram and Western Union.
Make sure to cash-in immediately to claim your remittance, as your remittance's reference number might expire within 90 days. And since the service is for Fully Verified users only, the wallet limit to receive funds is P100,000. For more information on this, visit our article on our Wallet and Transaction Limits.
To cash-in and claim your remittance, log in to the GCash App, tap on Cash In, then select the Remittance tab. Then choose either MoneyGram or Western Union.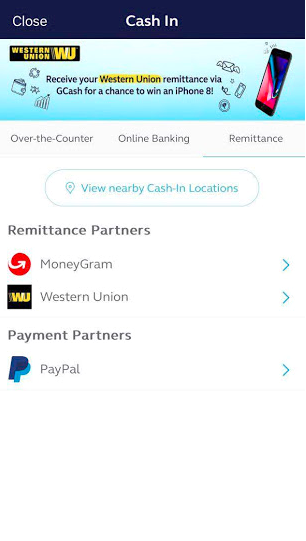 Enter the exact amount of remittance to be received, then enter the Reference Number. Knowing these details is essential to claim your remittance.
 The Reference Number for MoneyGram requires eight (8) digits, while Western Union requires a 10-digit MTCN (Mobile Transfer Control Number).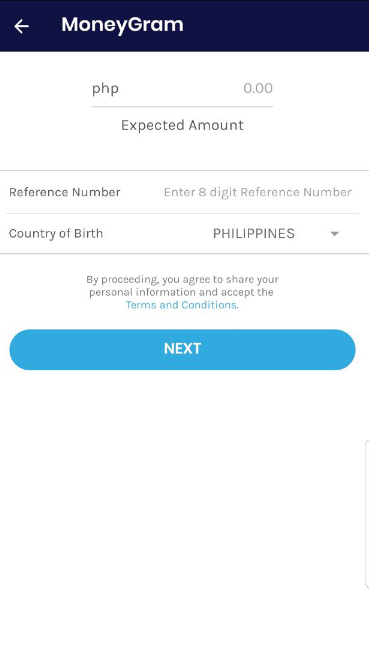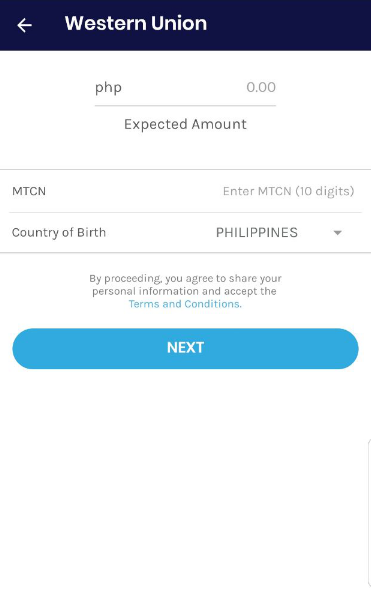 There will be a confirmation page with the details of your cash-in transaction. Simply confirm, and the funds will be transferred to your account immediately. You'll also receive an SMS from 2882, which will serve as the receipt of your remittance.