Make paying your bills a pleasant experience with GCash! No more searching, skip retyping, and even set a payment reminder each month. Just save your preferred biller and the billing details. Here's how:
1. Select Pay Bills on the GCash Dashboard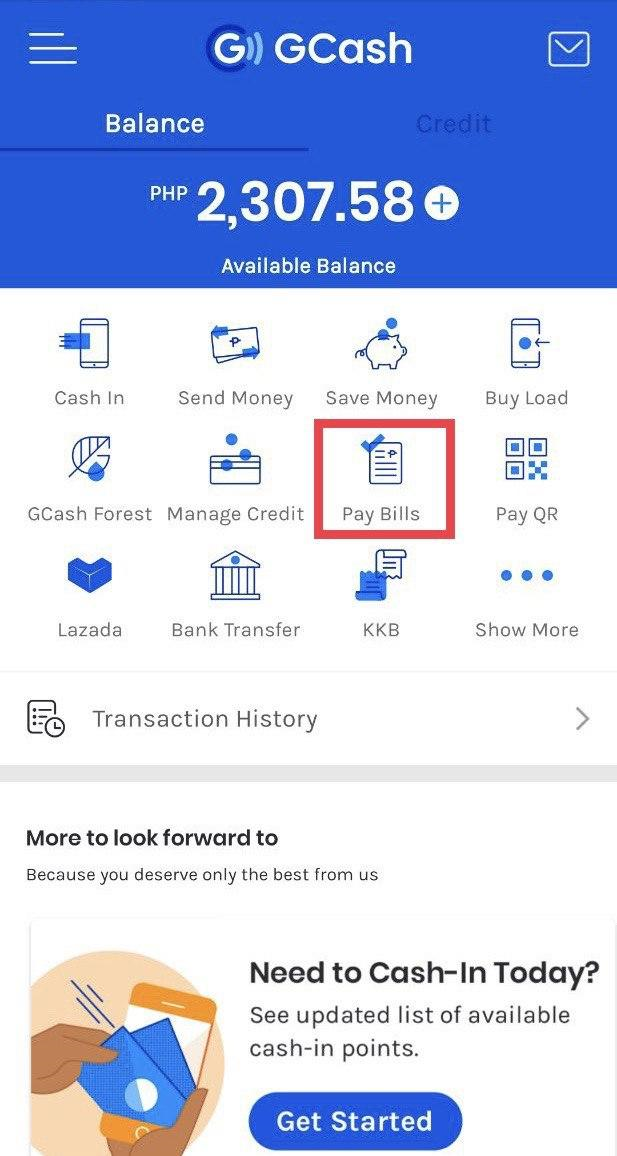 2. Click "Add a Biller"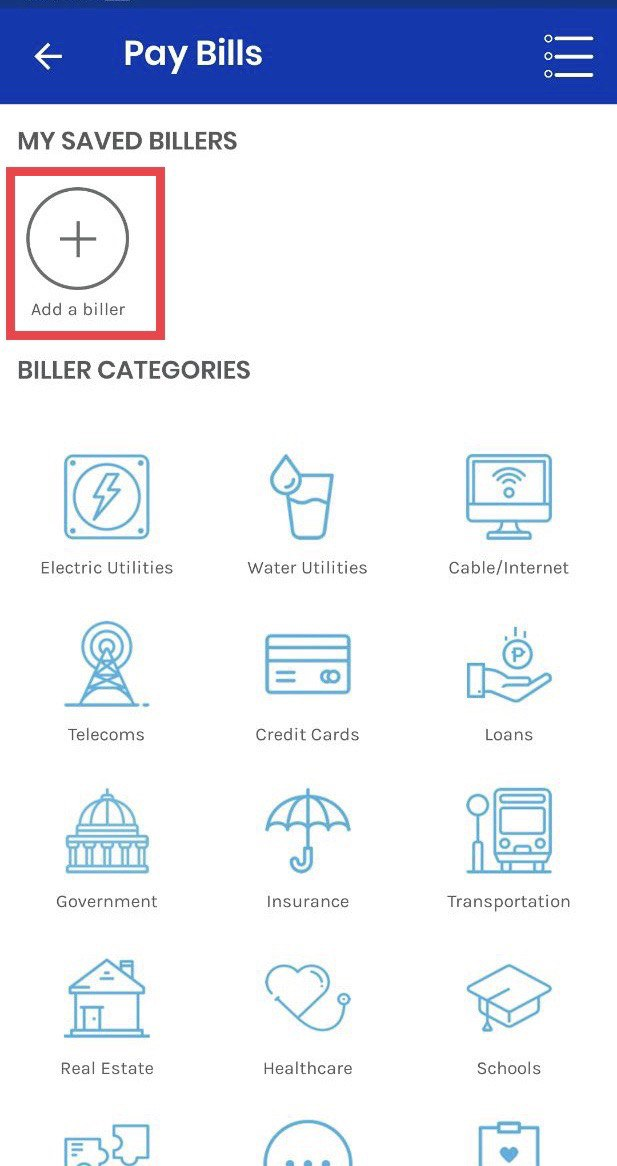 3. Select a Biller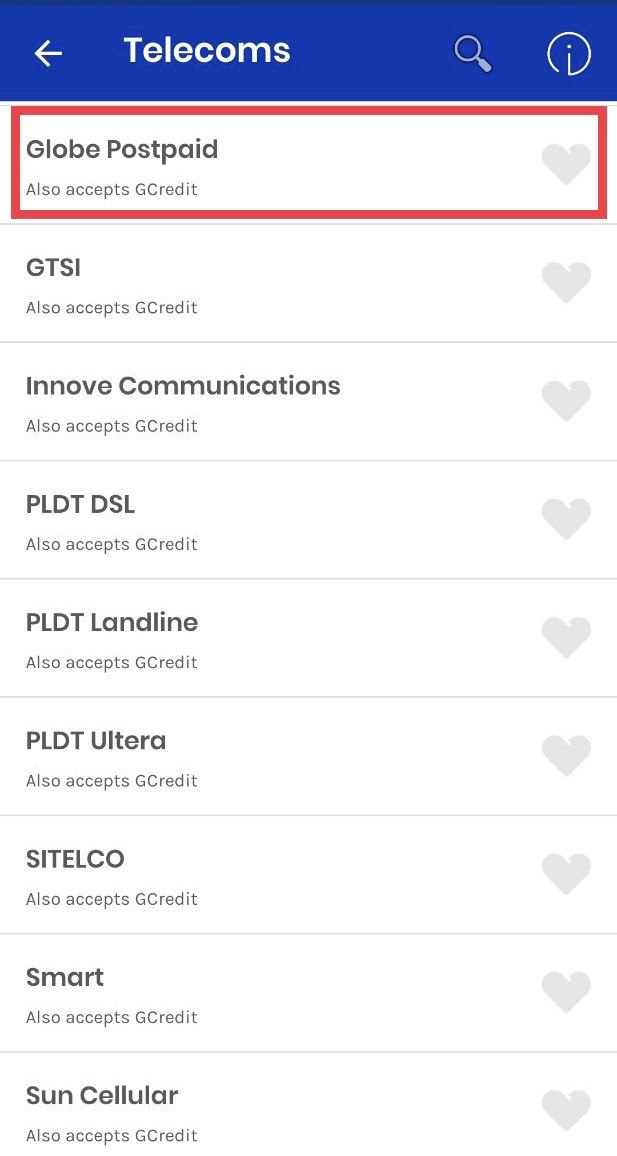 4. Enter the credentials for your biller and click "Next"
Note: You can even customize your biller in "Preferred Biller Name"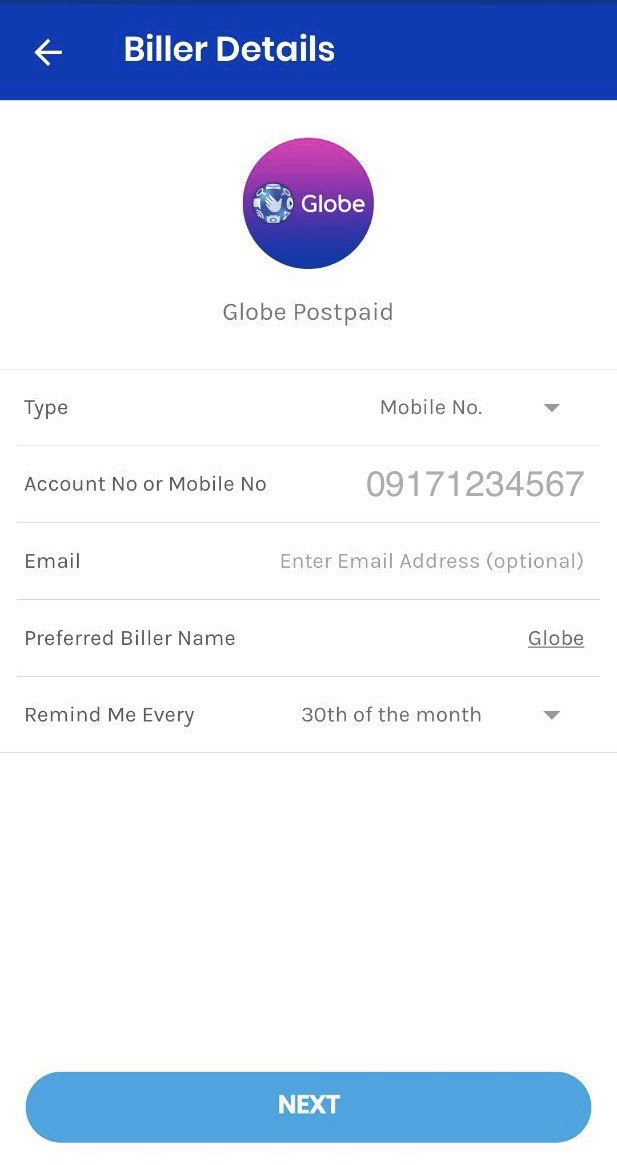 5. Review your preferred biller details then click "Save"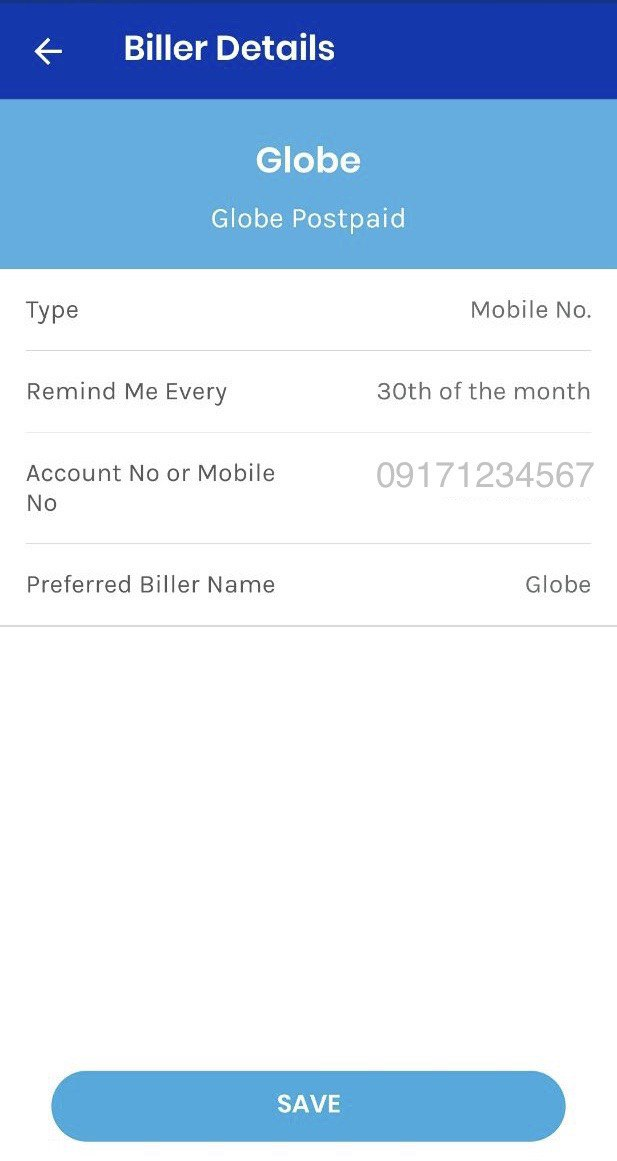 6. A confirmation page will appear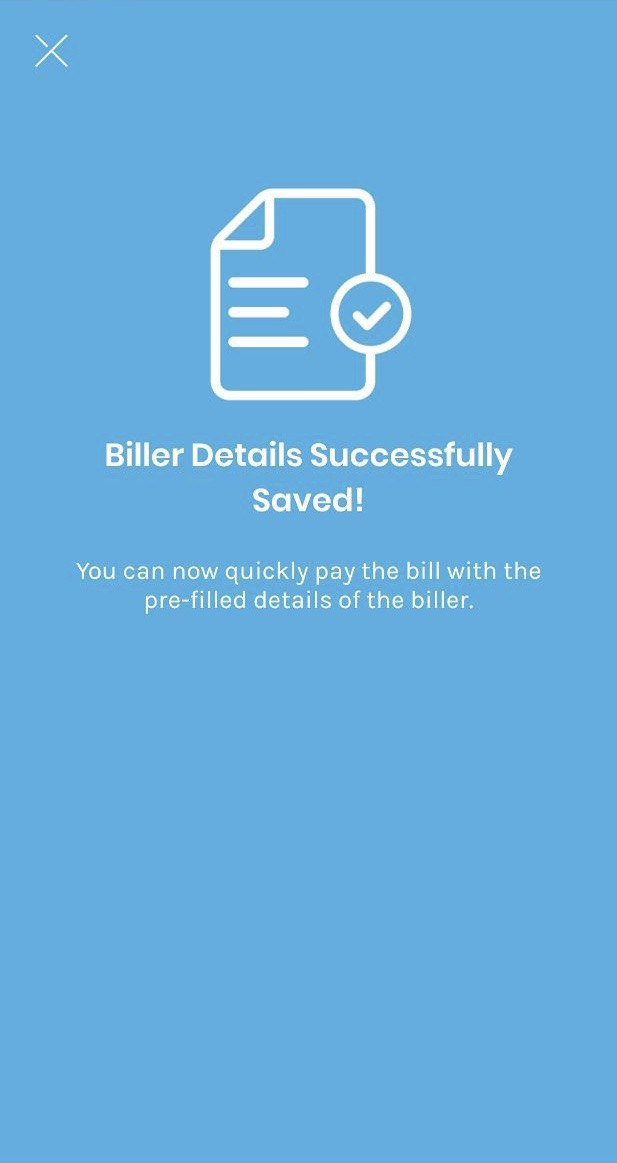 7. Your SAVED BILLER is now ready to roll and just a click away. It's that easy!