Make paying your bills with GCash even easier by saving your preferred billers, billing details and even setting a monthly reminder to pay! That way you'll never forget to pay and don't have to keep looking for them in the categories or retyping your account information. Here's how to save your billers:
1. Select Pay Bills on the GCash Dashboard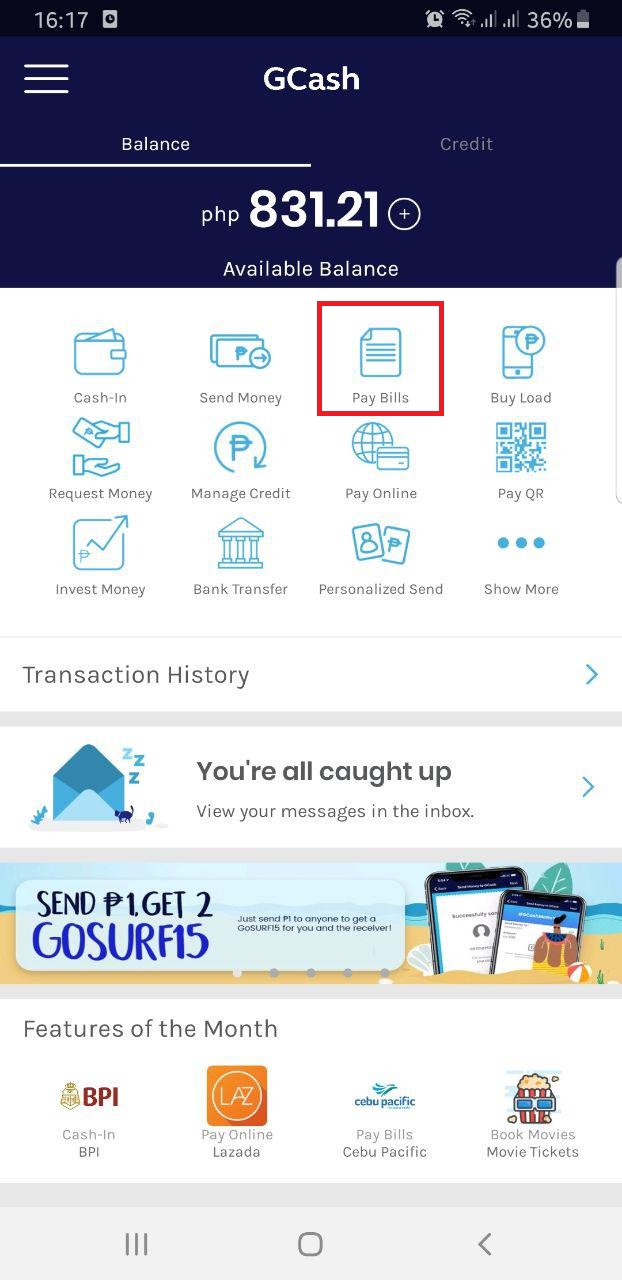 2. Select "Add a Biller"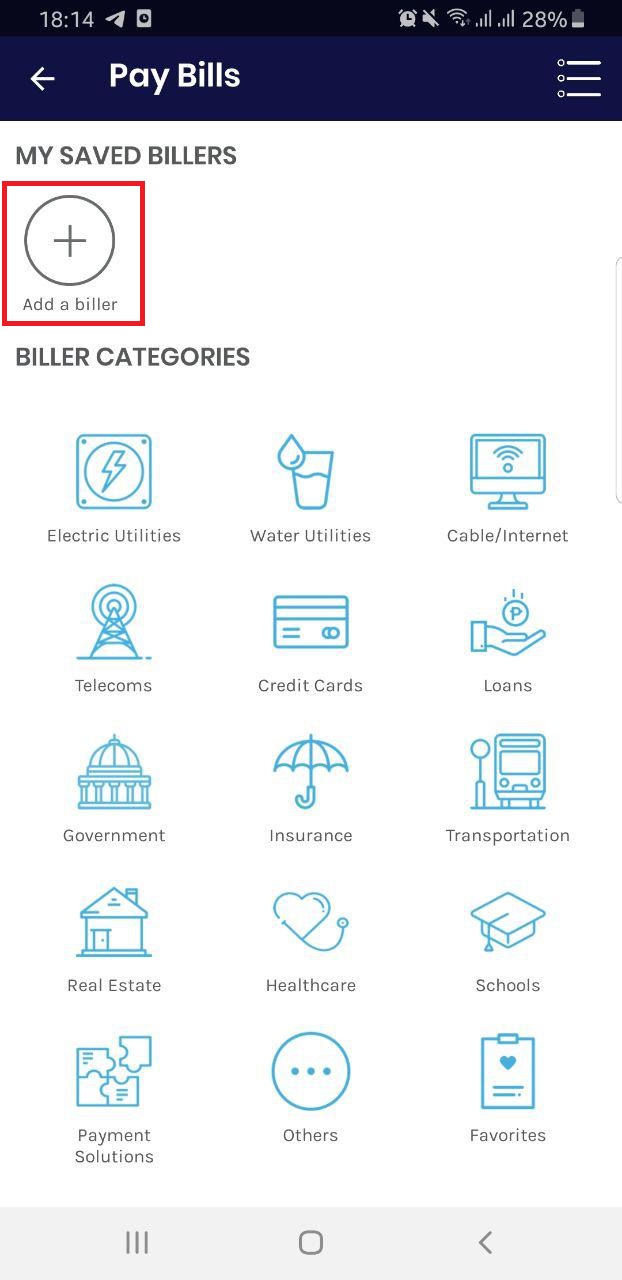 3. Select a Biller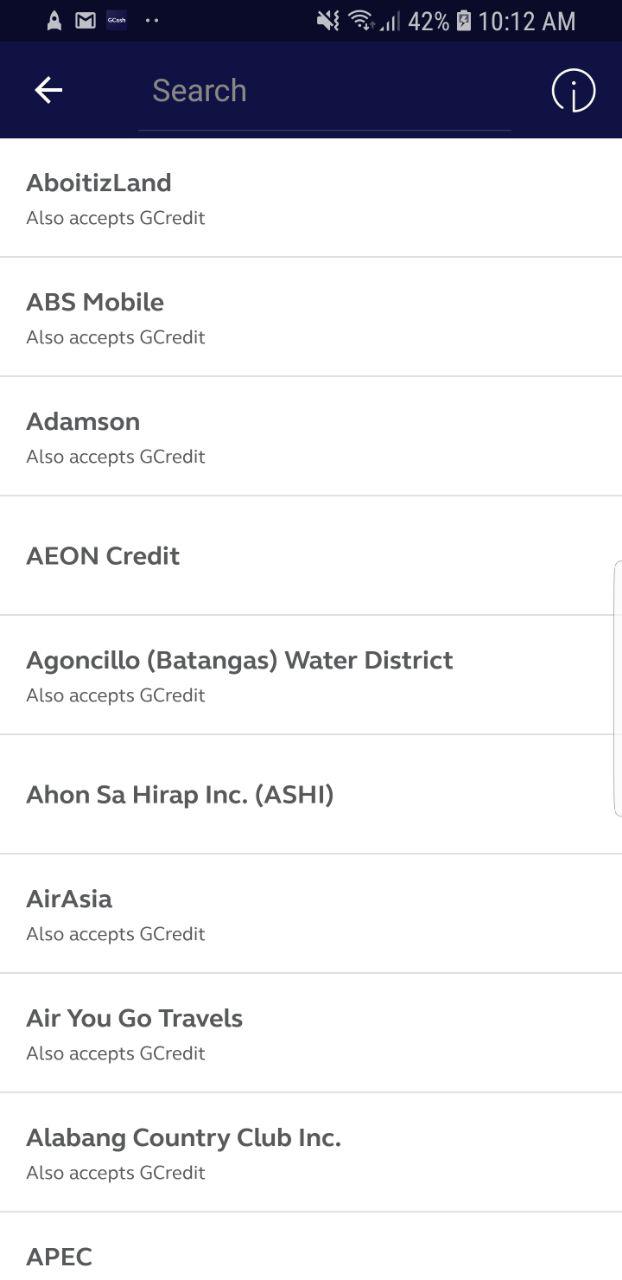 4. Input your credentials for your biller and click "Save"
Note: Preferred Biller Name is if you would like to customize the name (for example, Meralco to "Electricity")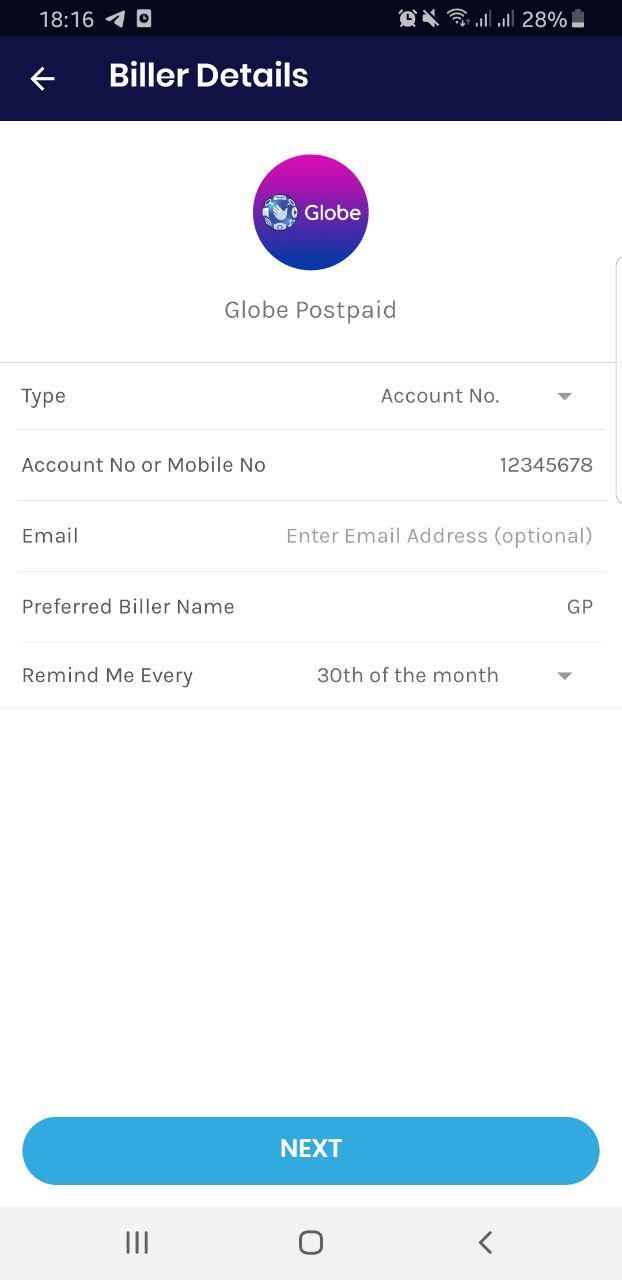 5. After clicking "Save", your saved biller will now show up. Then just click the your saved biller the next time you have to pay!