GCash has a lot of promos which help users learn about the different services and conveniences GCash has to offer. To see the list of current promos, click here, or you can check out our social media accounts (Facebook, Twitter, and Instagram), or on the GCash App.
To check for promos on the app, follow the steps below
Step 1. Log in to your GCash account using your current MPIN.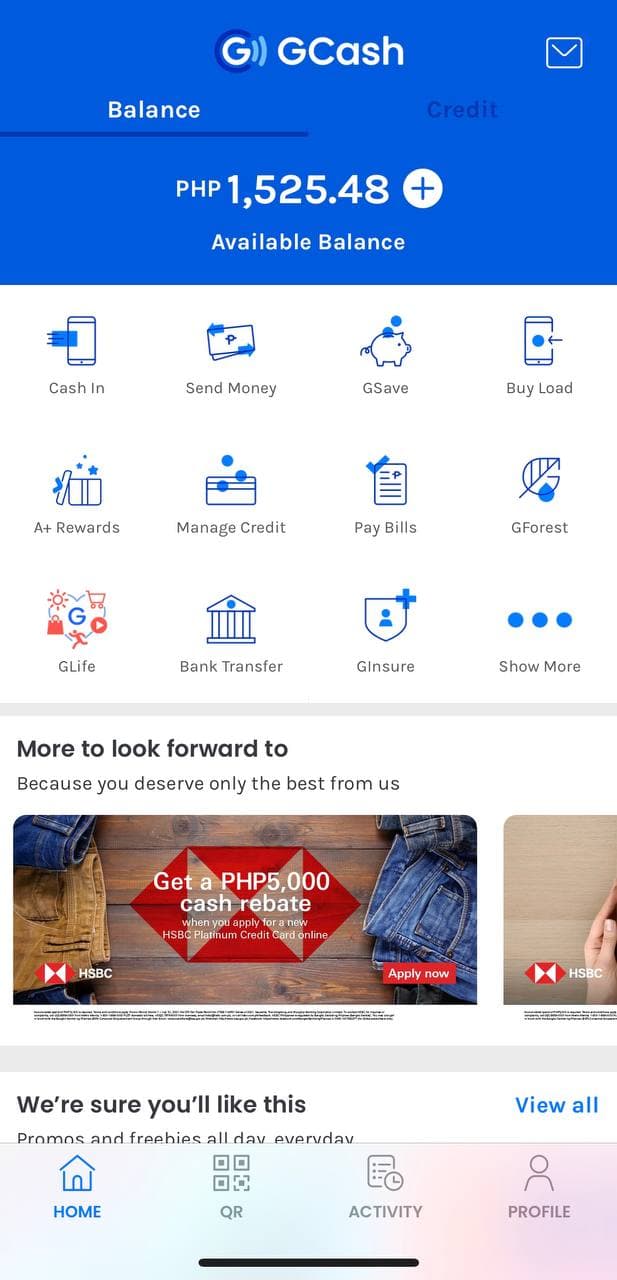 Step 2. Tap on Profile on the bottom right of the screen.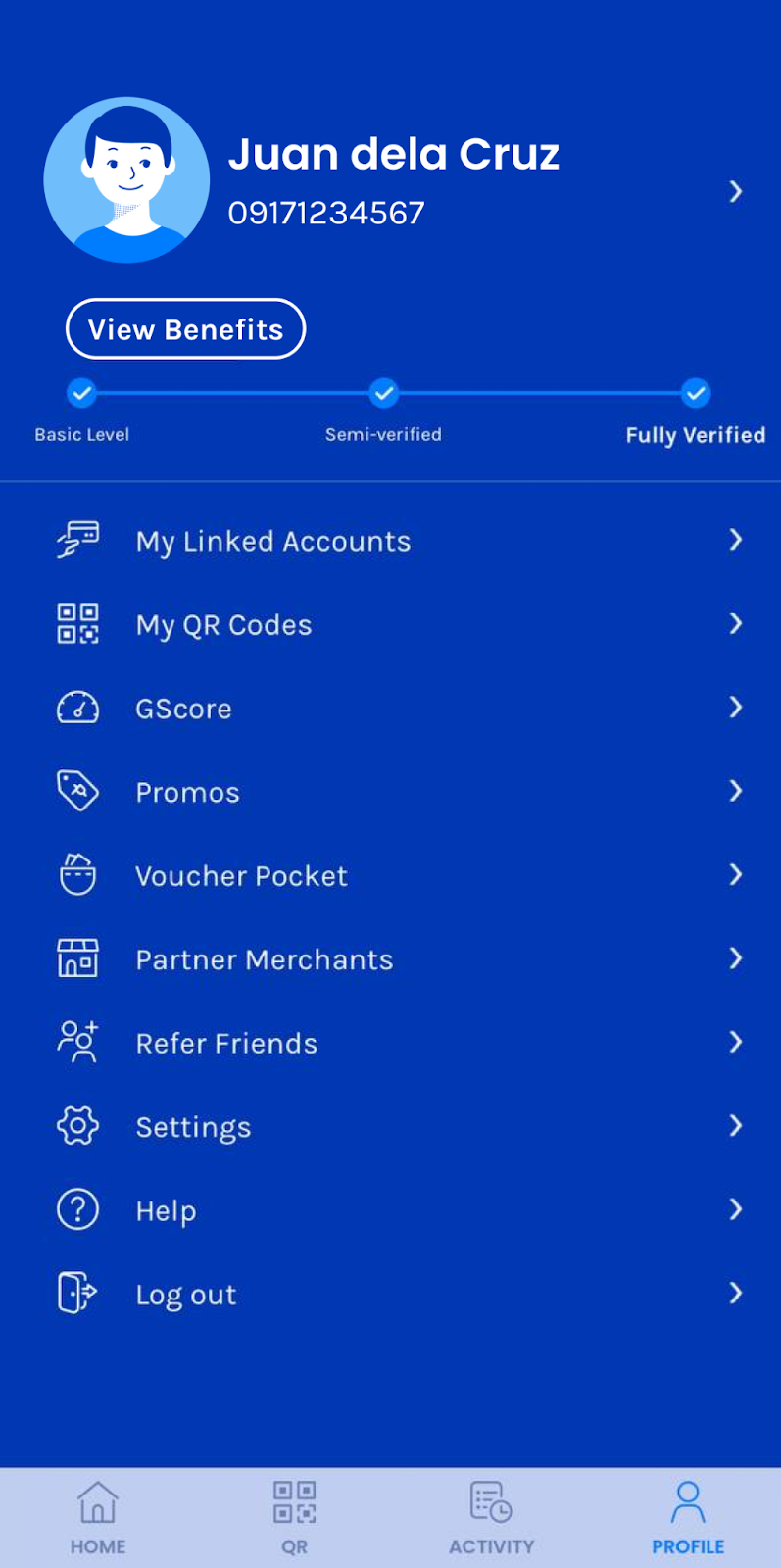 Step 3. Tap on Promos from the menu.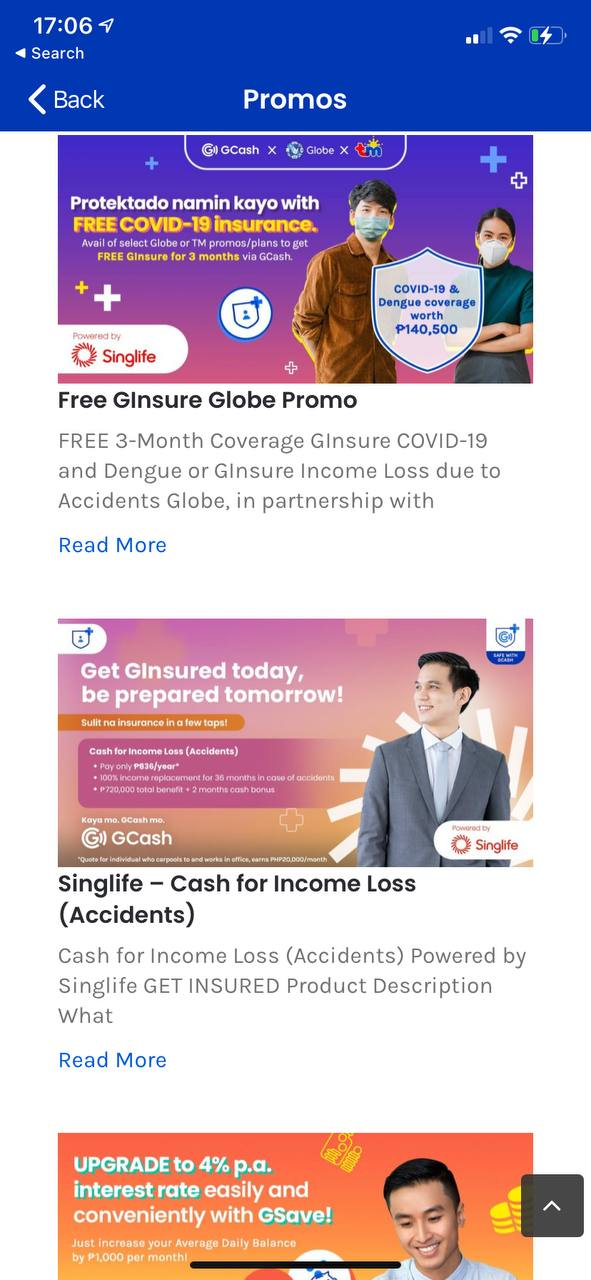 Note: You may also tap on a GCash banner on your dashboard to see the specific promo details right away.