Here is a summary of the steps on how to link your BPI Account to GCash: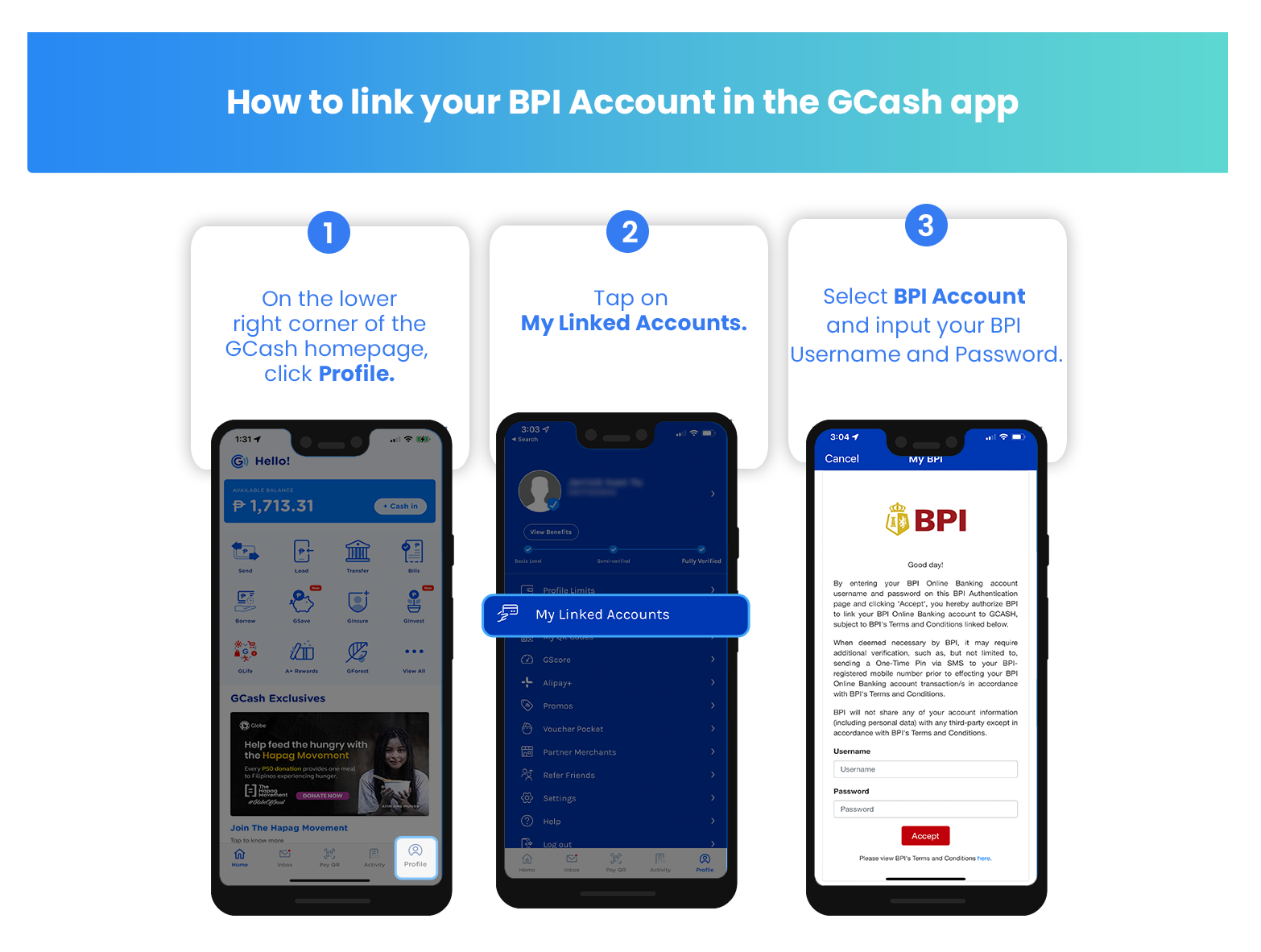 To link your BPI Account, follow these steps:
STEP 1: On your GCash app, tap Profile.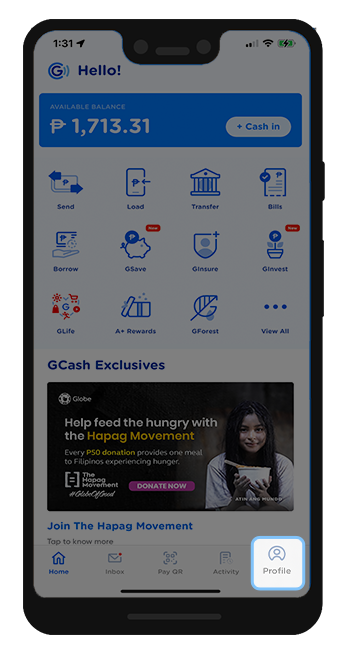 STEP 2: Tap My Linked Accounts.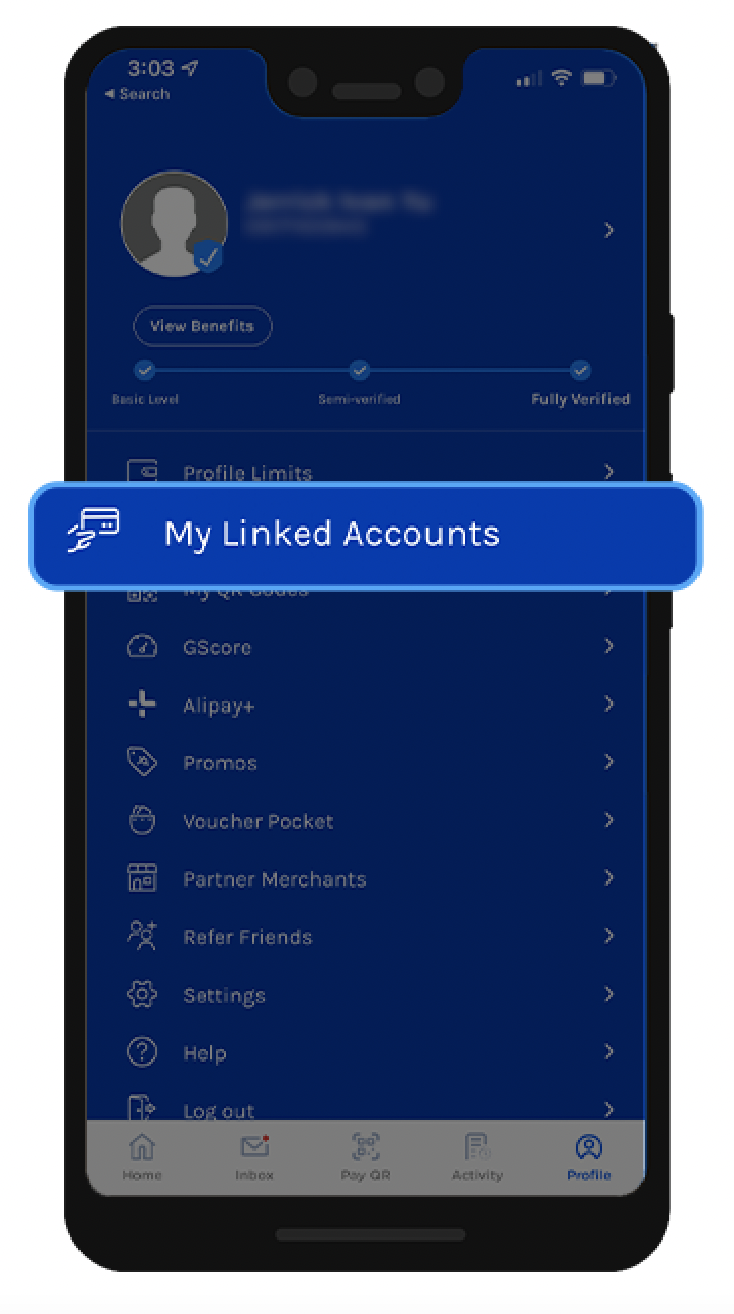 STEP 3: Select BPI Account and input your BPI Username and Password.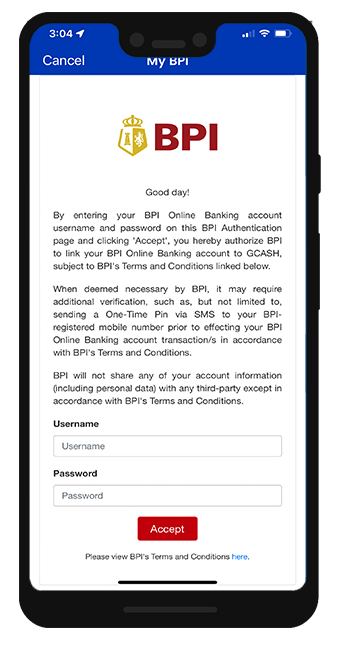 Once the link is successful, you will be able to add funds from your BPI bank account to your GCash wallet.
To learn more about cashing in with your linked BPI account, visit How do I cash in using my linked BPI account?