Investing Made Easy. Gain access to the products of the country's most trusted investment companies. Hassle-free, affordable, and secure.
Follow the steps below to start investing with GCash:
1. Log in to your GCash account, then tap on Show More on the dashboard and tap on GInvest.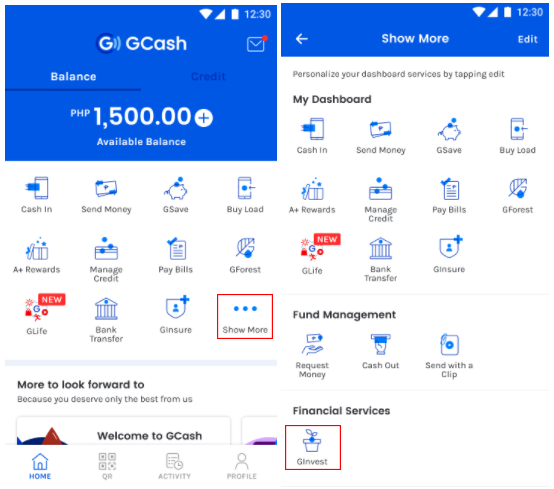 2. Confirm your email address then tap on Proceed.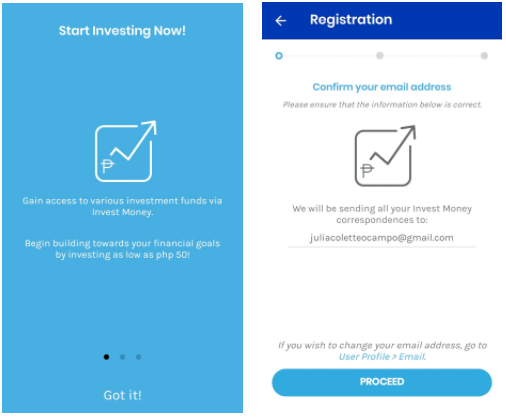 3. Fill out the registration form then tap on Next.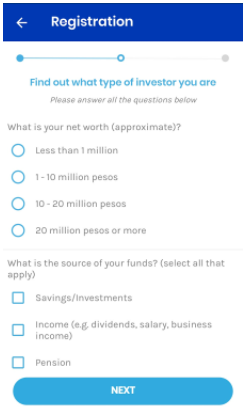 4. Indicate if you are a U.S. Person then tap on Next.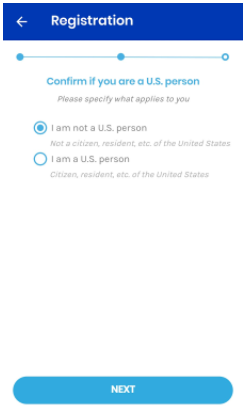 5. Review all your answers in the form. Read the terms and conditions. Tick the checkbox and tap Confirm to complete your registration.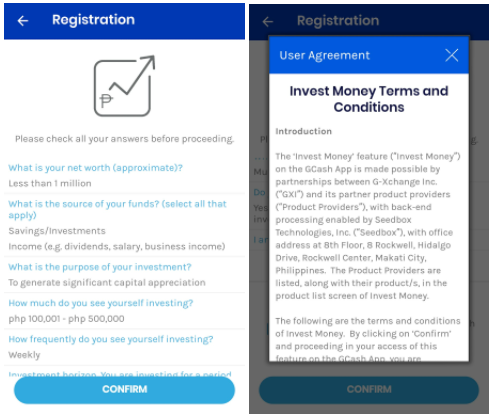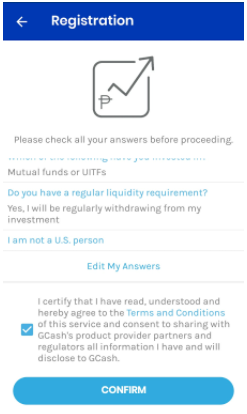 6. A confirmation page will be displayed with your risk profile assessment result. Your registration is now complete! You will then receive an email and a text message confirming your GInvest registration.