Note: GCash MasterCard is only available to fully verified GCash users.
Step 1. Log in to the GCash App and select Pay Bills.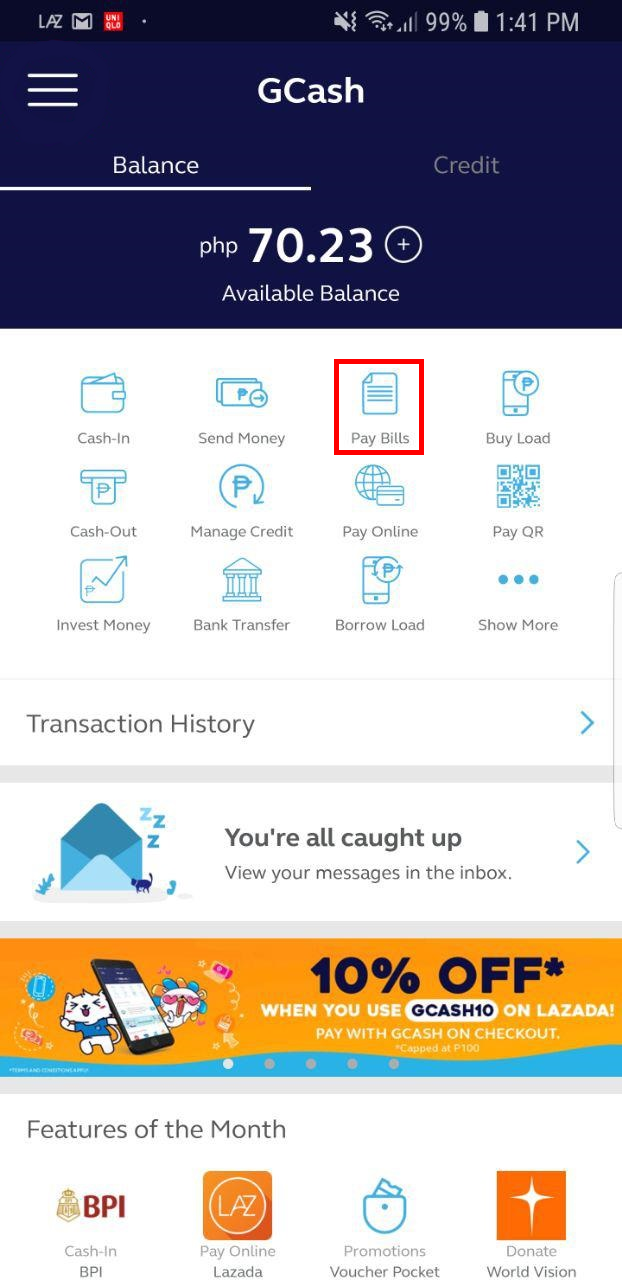 Step 2. Select 'Payment Solutions' then 'GCash Mastercard'.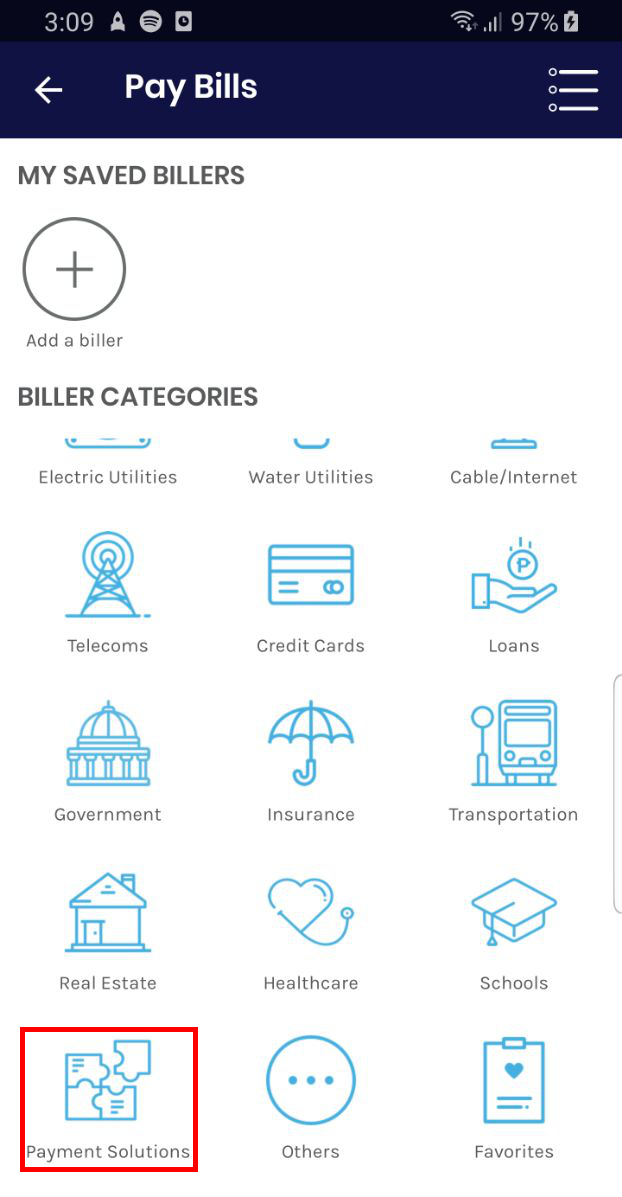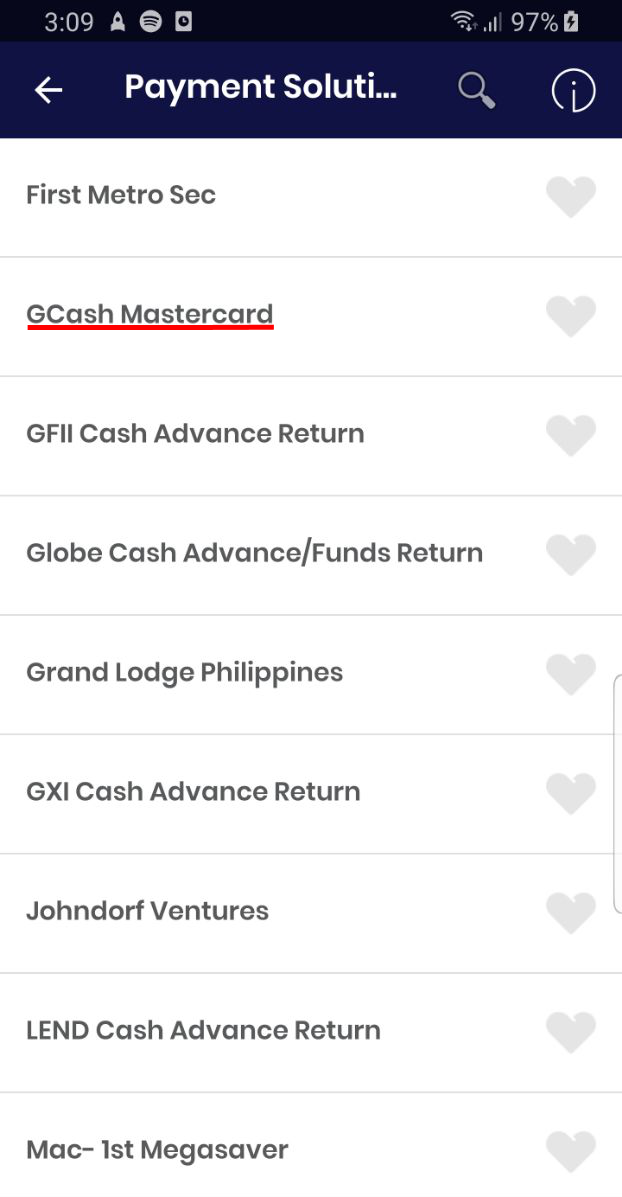 Step 3. Enter your mobile number and enter PHP150 as your payment for the GCash Mastercard. You will then get a confirmation SMS, along with your reference number.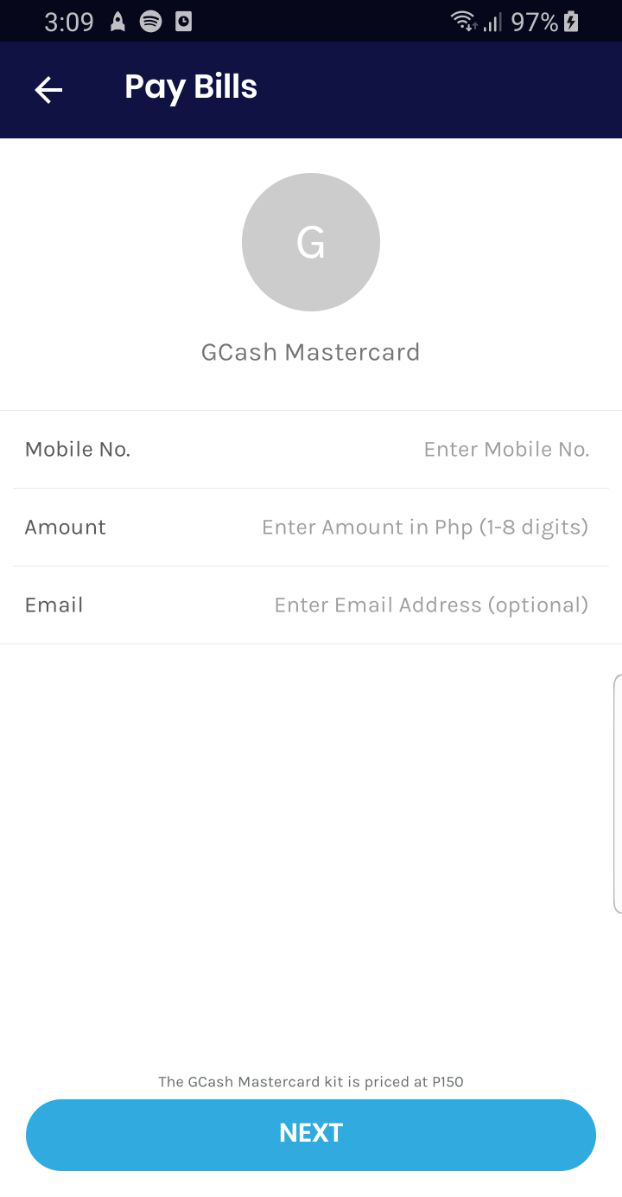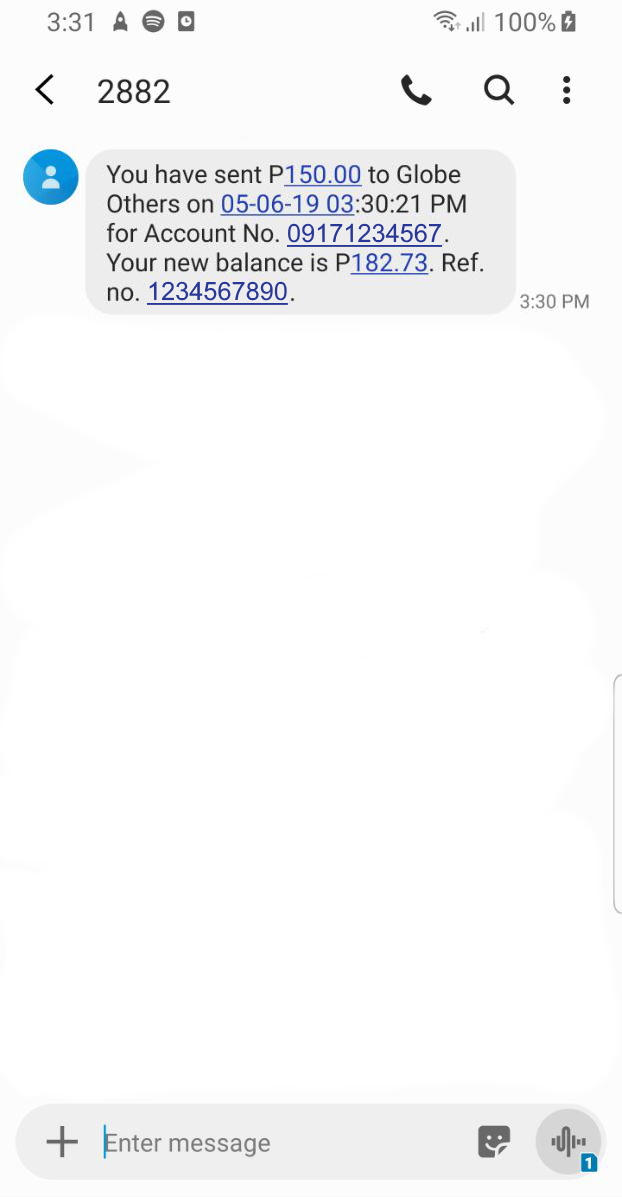 Step 4. Next, visit the GCash Mastercard Store at https://www.gcash.com/mc-store/orders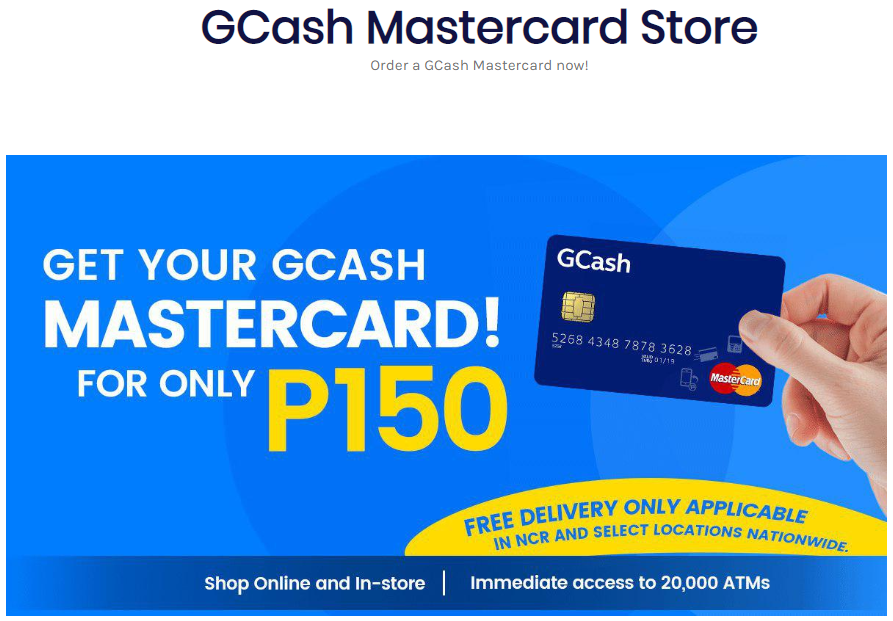 Step 5. Fill up the necessary details in the website and click 'Next' in the bottom right part of the screen.
*Note that you will need to input the reference number that you received via SMS on the "GCash Payment Reference" field.

Once paid, you can expect to receive your card within 7 days upon confirmation of your payment.
We encourage you to claim your own card and provide identification (any valid ID) as proof that you are the one who ordered the card. In case you are not able to personally receive the card, you may write an authorization letter and provide any of your valid IDs to the person who will receive it in your place.
If you didn't receive it within 10 days, let us know and submit a ticket. We'll immediately check the status.