Note: GCash MasterCard is only available to Fully Verified GCash users. The card costs Php 150 (+Php65 for the delivery fee). A customer is only allowed to avail a maximum of 3 Mastercards per month.
Here is a summary of how to apply for a GCash Mastercard.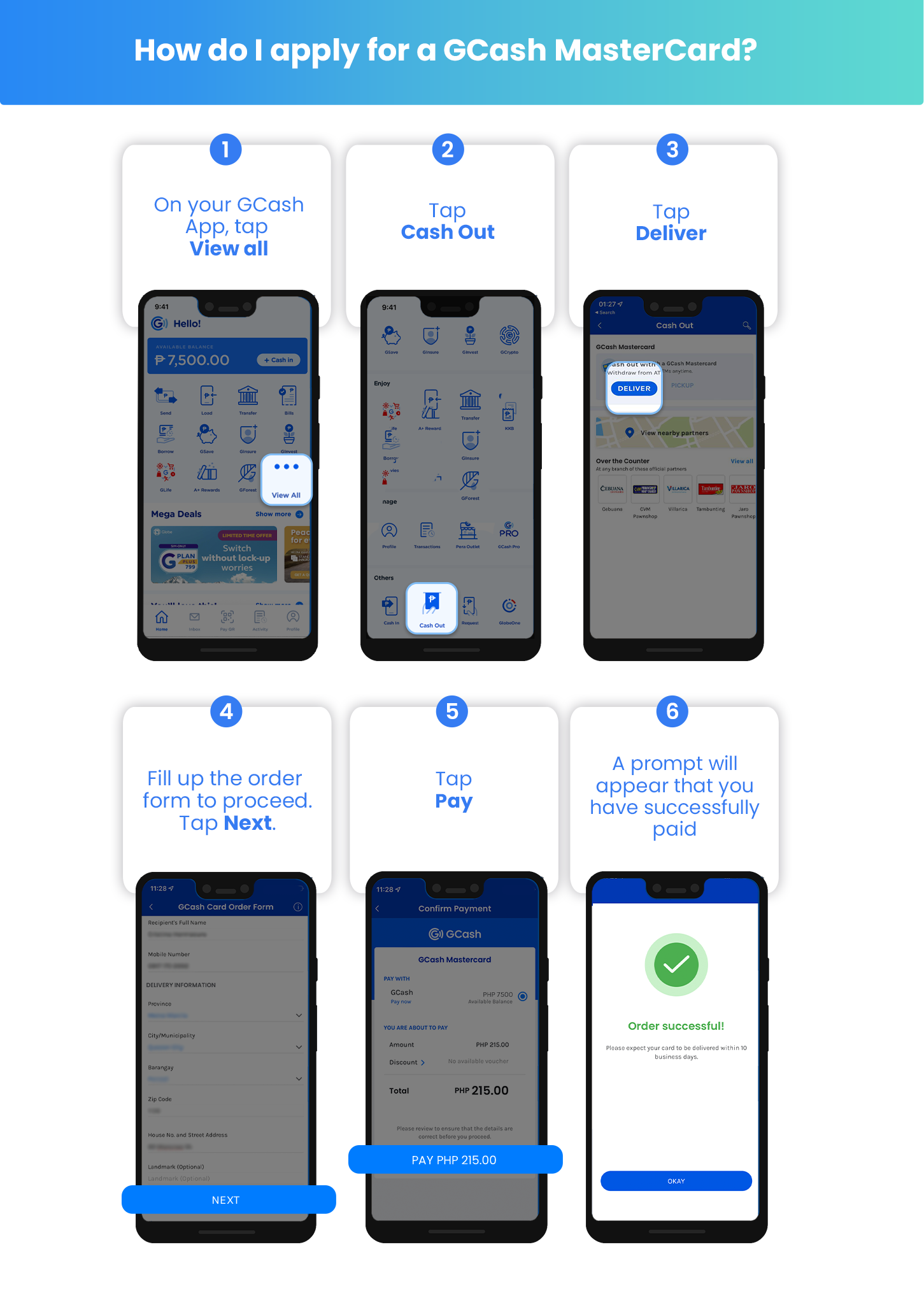 Follow these steps to apply for a GCash Mastercard via the GCash App.
STEP 1: On your GCash App, tap View All.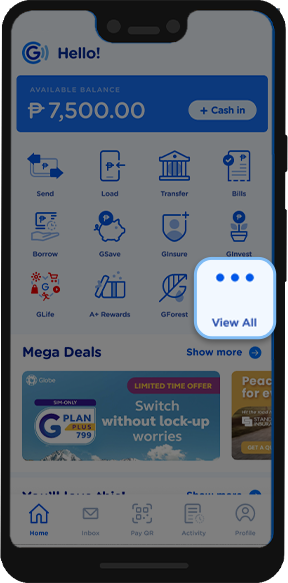 STEP 2: Tap Cash Out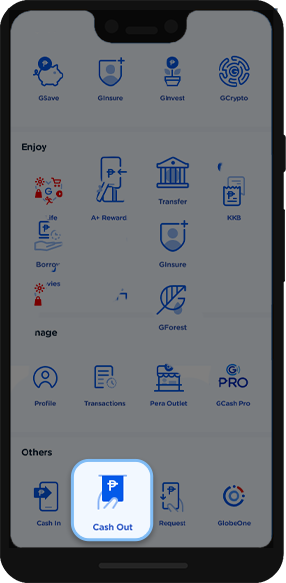 STEP 3: Tap Deliver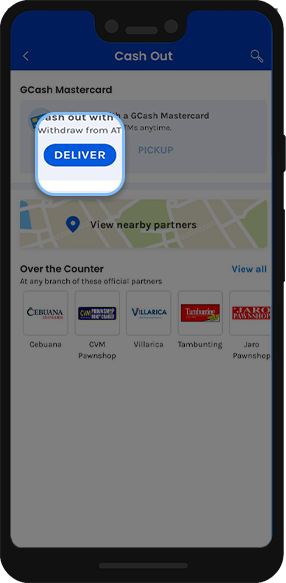 STEP 4: Fill up the order form to proceed. Tap Next.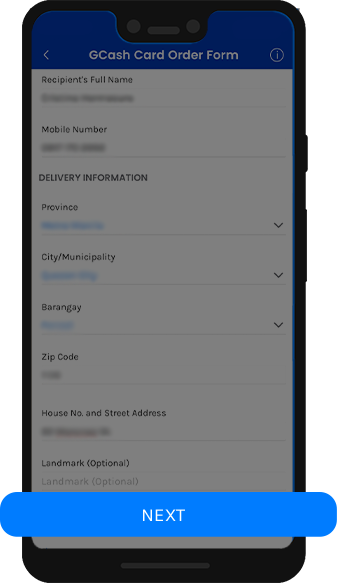 STEP 5: Tap Pay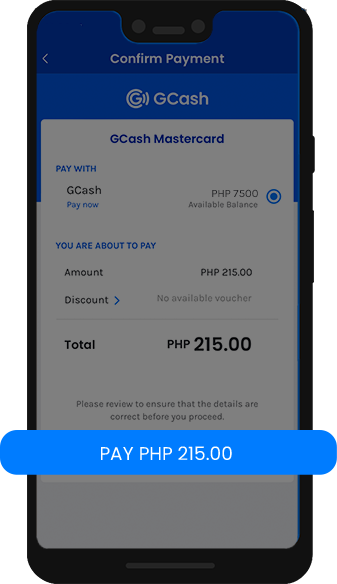 STEP 6: A prompt will appear that you have successfully paid.