Get your GCash Mastercard from any of these channels:
1. GCash App
2. GCash Online Mastercard Order
3. Off-the-shelf through partner convenience stores
Note: GCash MasterCard is only available to fully verified GCash users and is worth P150 (+Php65 for delivery fee).
1. Applying for GCash Mastercard via the GCash App
Step 1. Tap "Show More" on your GCash Dashboard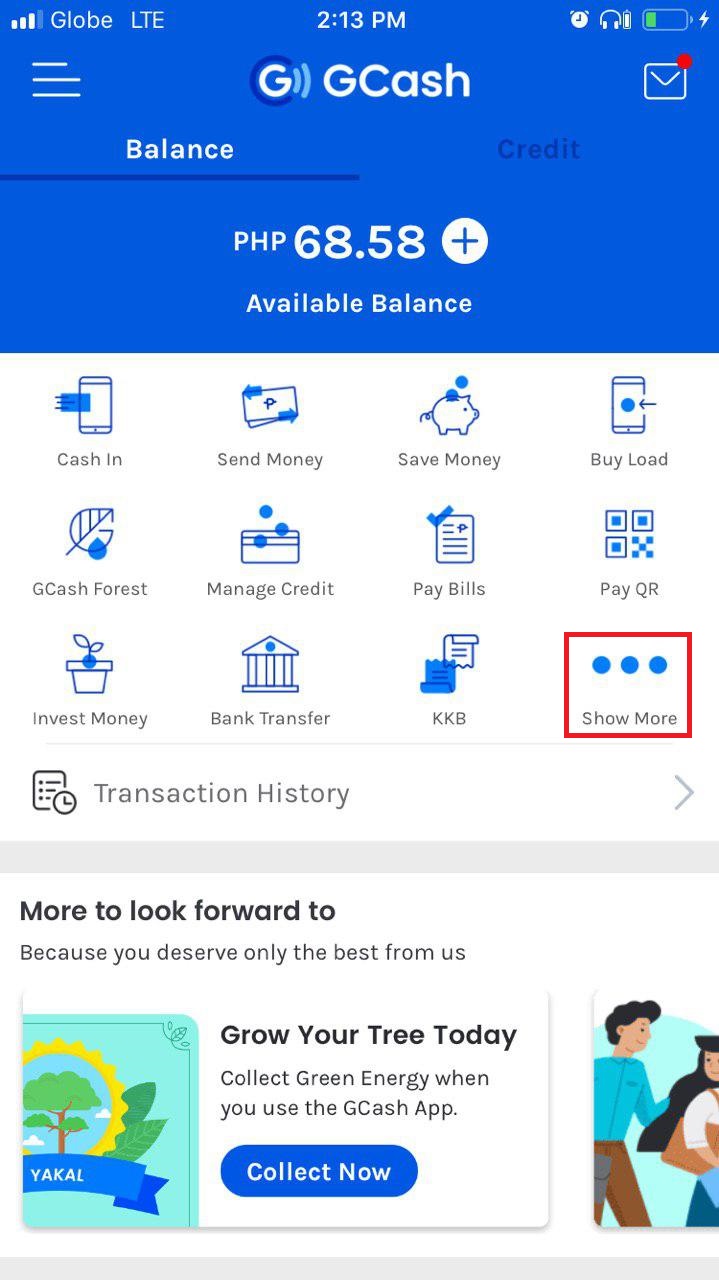 Step 2. Tap "Cash Out" under Fund Management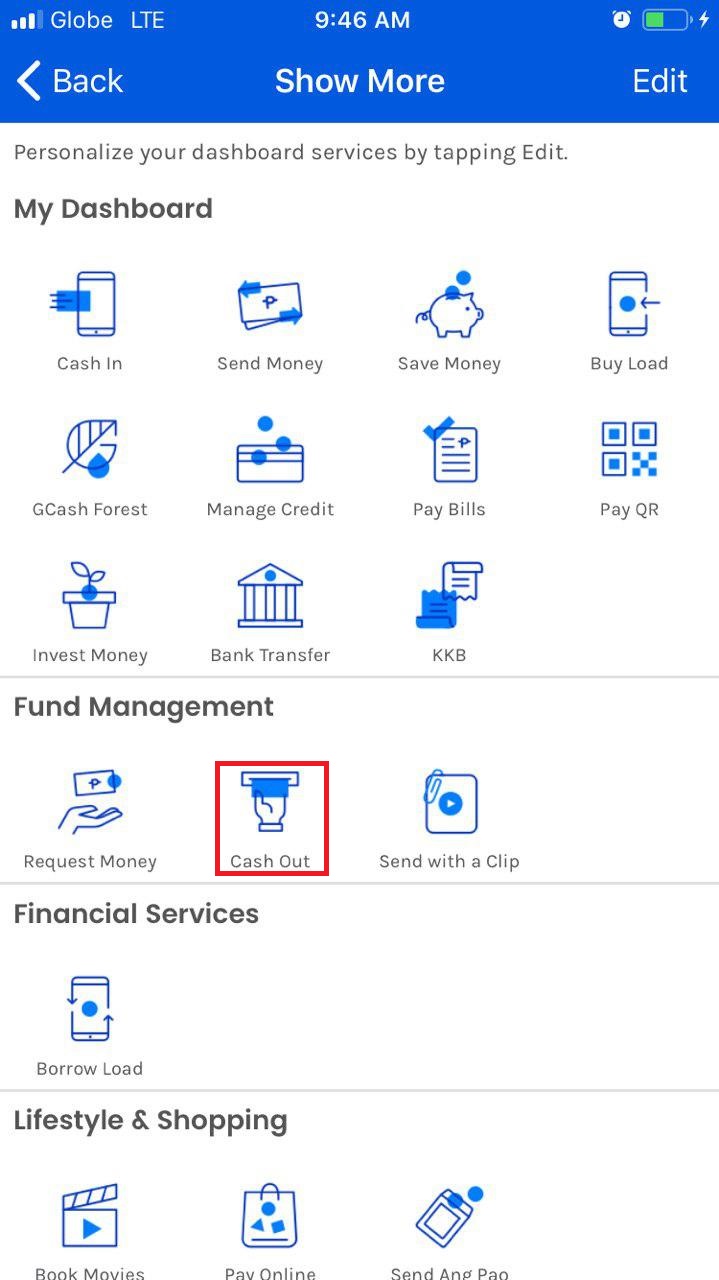 Step 3. Select "ATM Withdrawal" then, tap "Order Online" to proceed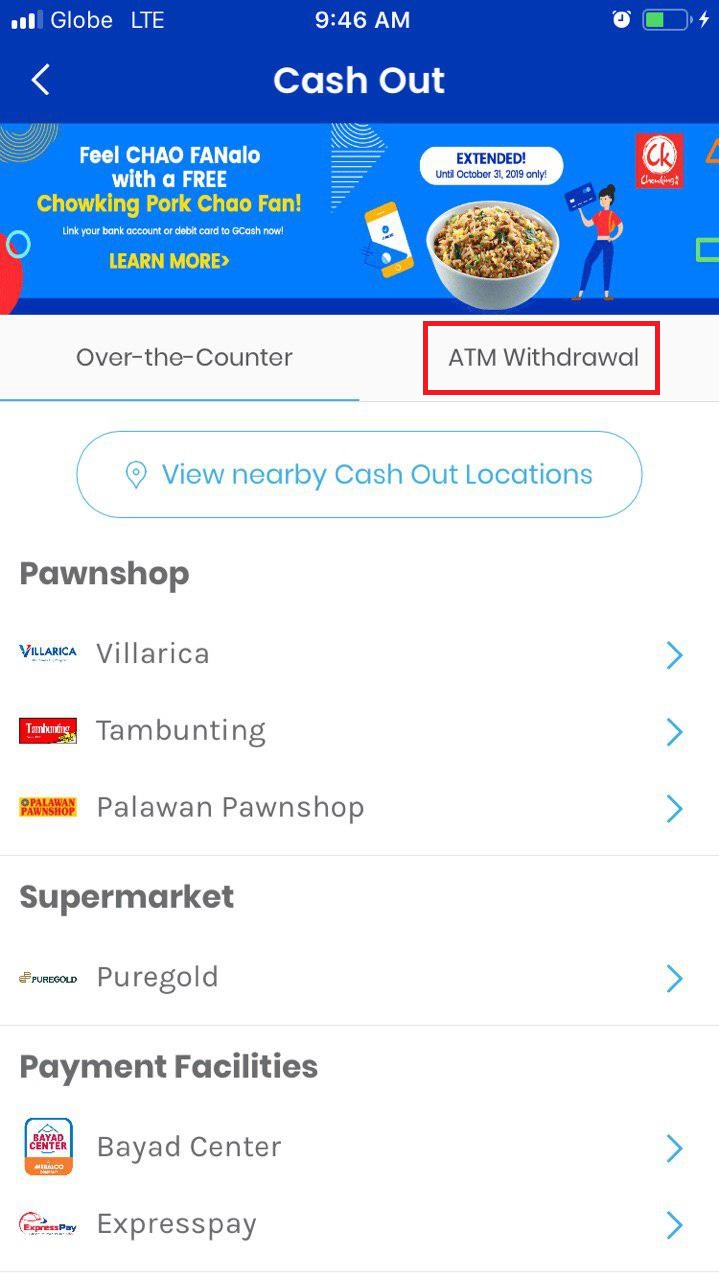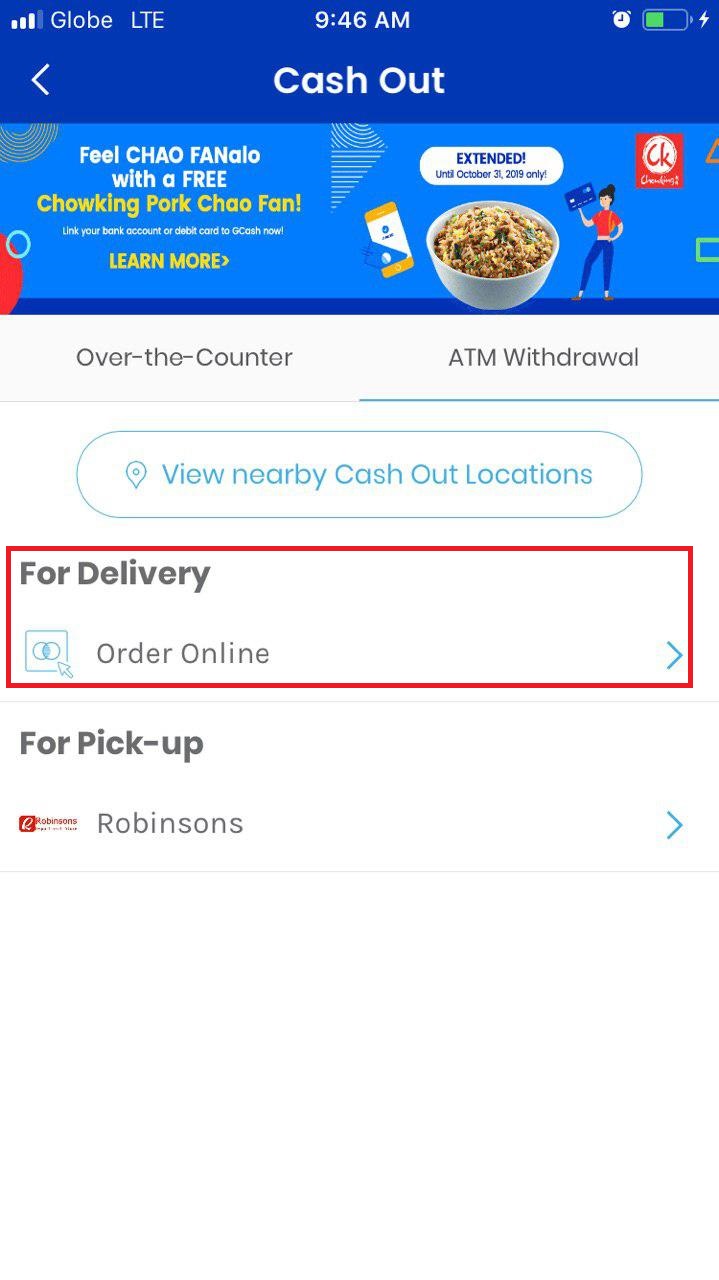 Step 4. Fill up the required fields then proceed for payment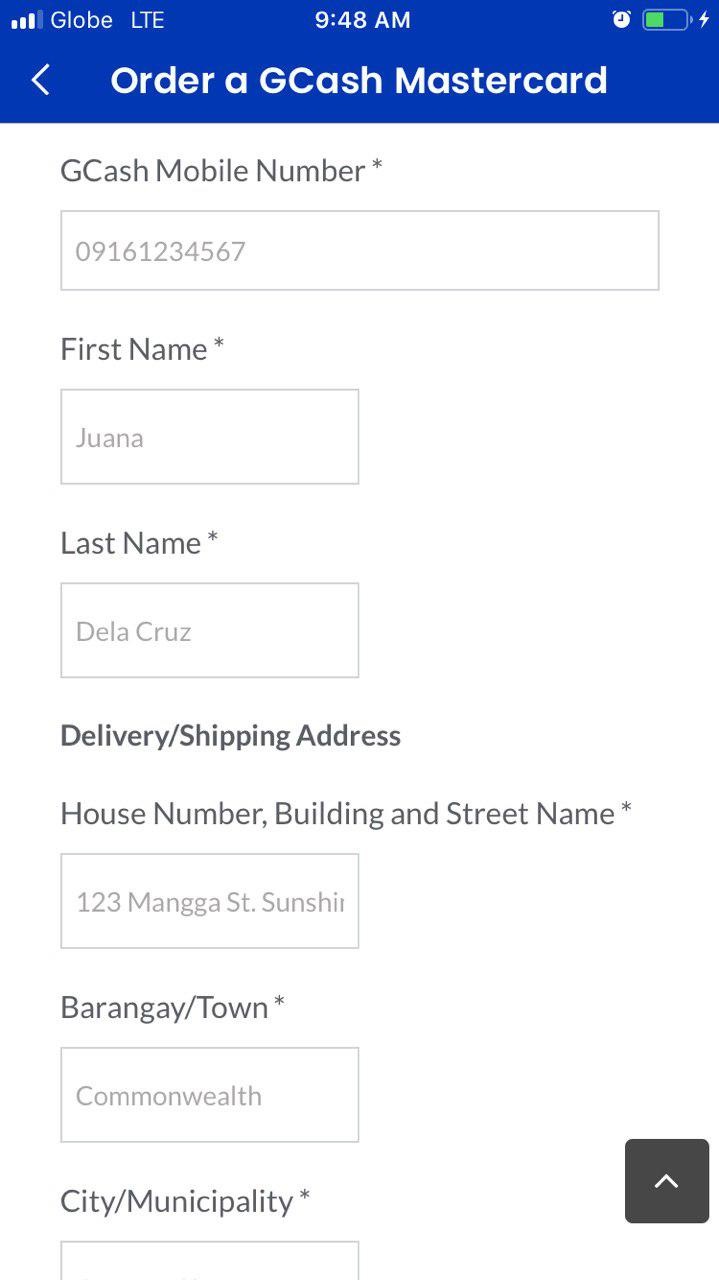 2. Applying GCash Mastercard Online
Step 1. Got to this link or visit https://www.gcash.com/mc-store/orders and fill up the necessary details :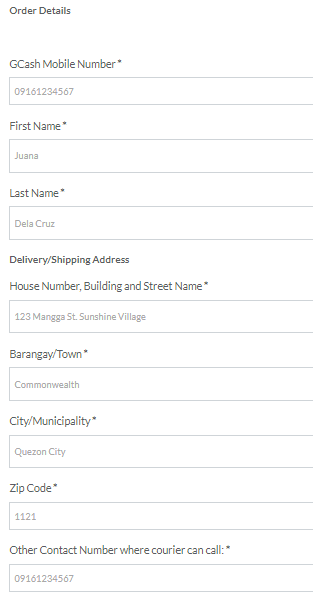 Step 2. Click the "tickbox" if you have agreed on the terms and conditions of GCash then tap next

Step 3. Verify your GCash Order details then Tap the "Submit Verification Details"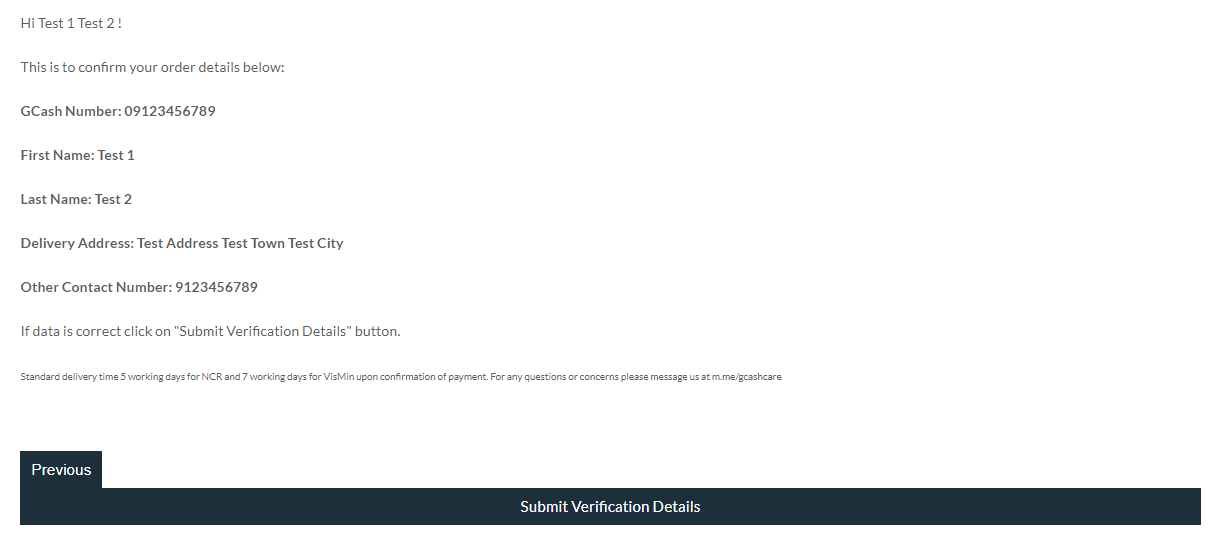 Step 4. You will receive a confirmation message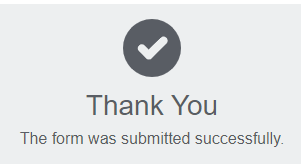 Paying your GCash Mastercard Order
Step 1. Tap "Pay Bills" or "Show More"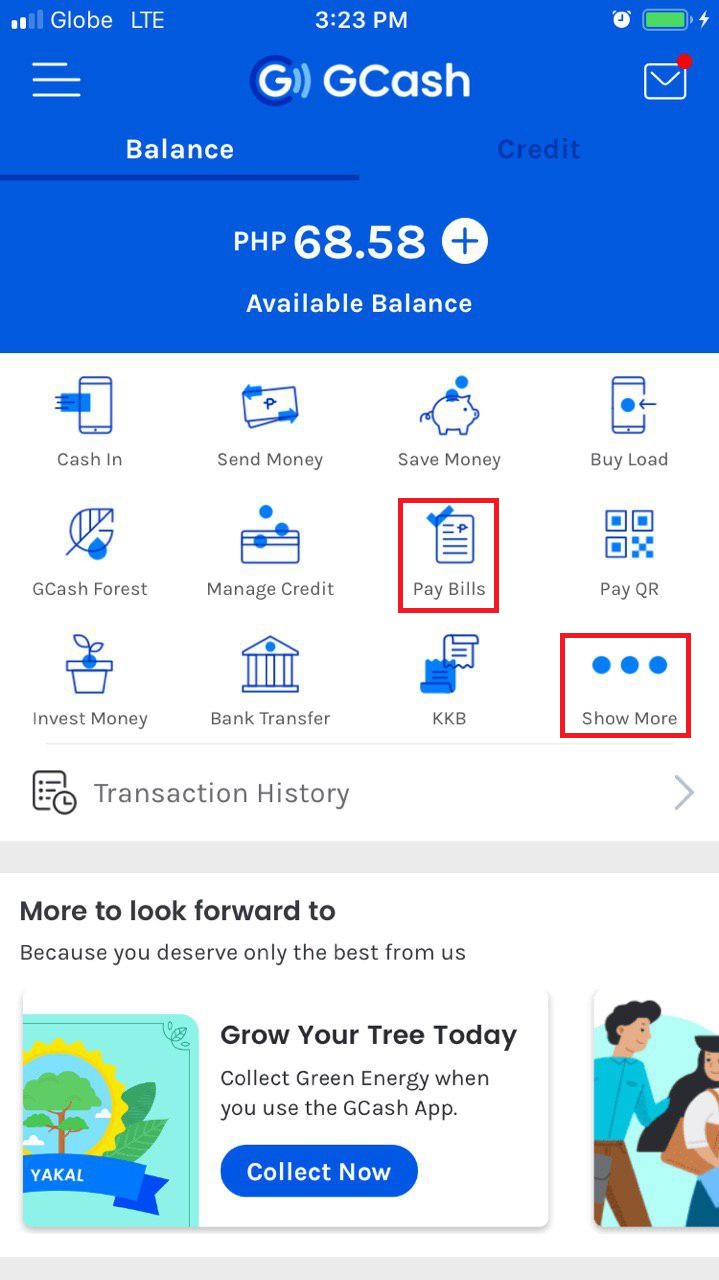 Step 2. Tap "Payment Solutions" then select GCash Mastercard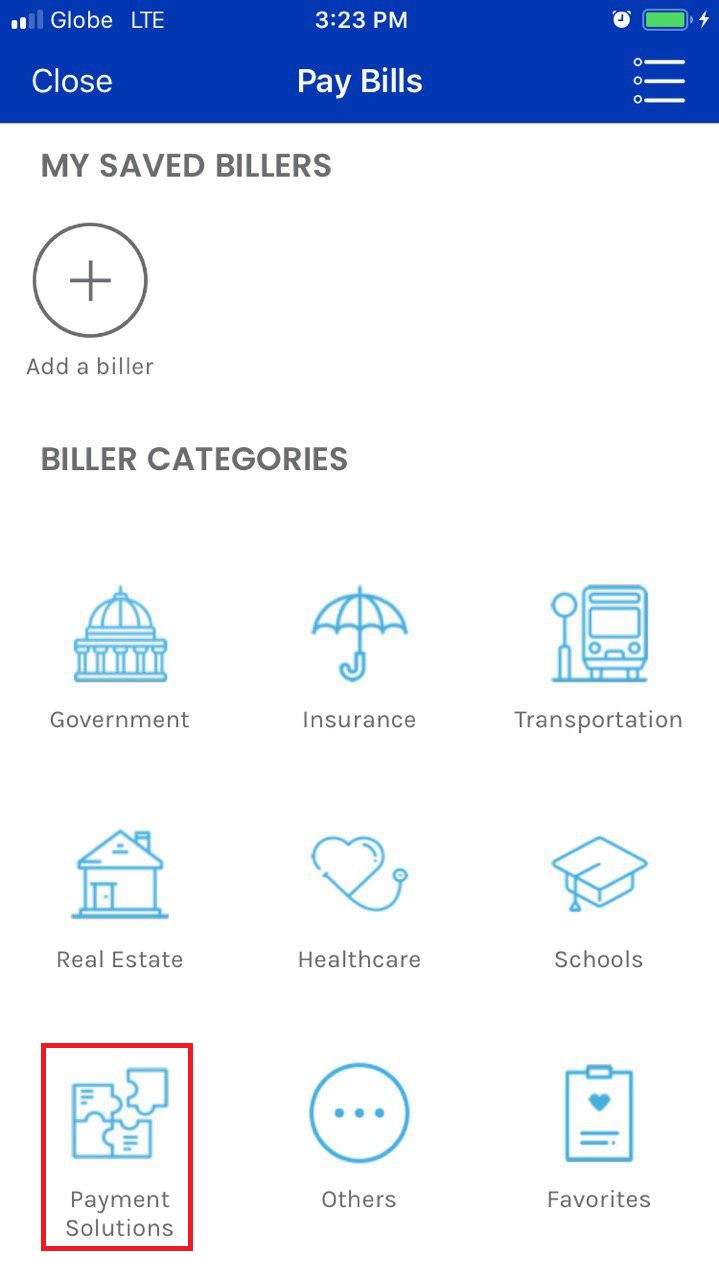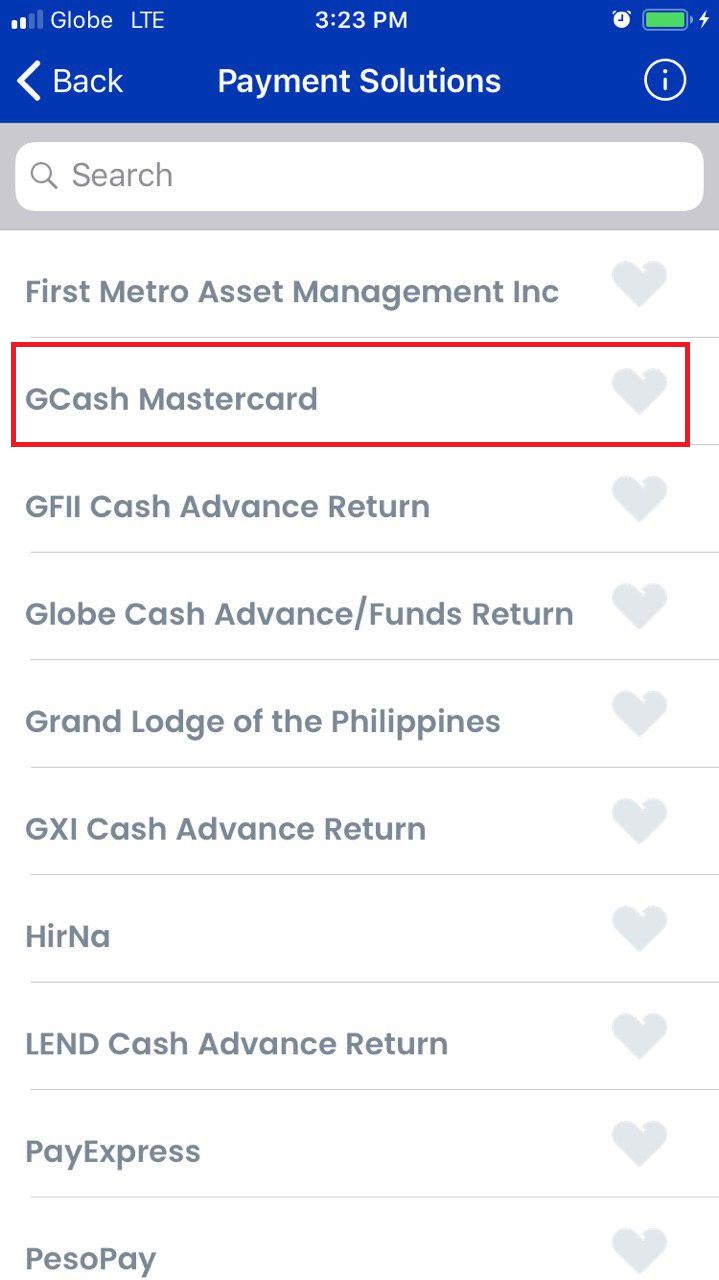 Step 3. Fill up the necessary information then tap "Next"
Note: You must pay an amount of P215 (Php150 for card + Php65 for delivery fee) to proceed with your order
Step 4. You will then get a confirmation SMS, along with your reference number.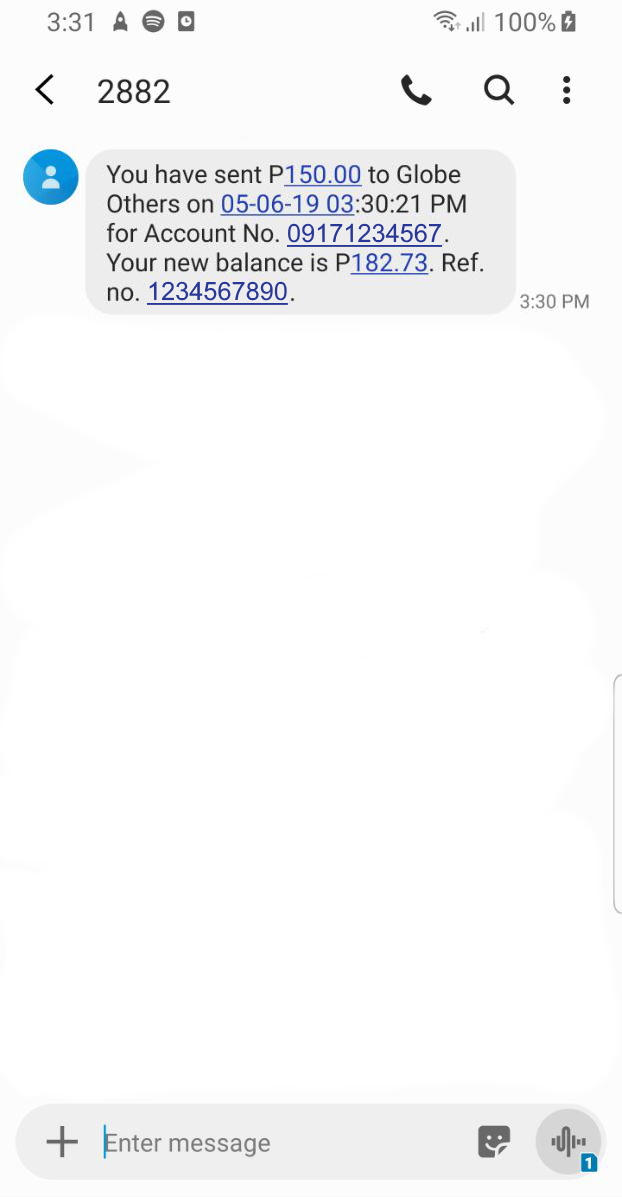 Once paid, you can expect to receive your card within 10 days upon confirmation of your payment.
We encourage you to claim your own card and provide identification (any valid ID) as proof that you are the one who ordered the card. In case you are not able to personally receive the card, you may write an authorization letter and provide any of your valid IDs to the person who will receive it in your place.
If you didn't receive it within 10 days, let us know and submit a ticket. We'll immediately check the status.
3. Applying for GCash Mastercard Off-the-Shelf
You also get a GCash Mastercard at Ministop, Lawson, All Day, Robinsons Business Centers, and selected 7-Eleven branches for only P150 SRP! Check the strore branches near you and get a GCash Mastercard now!