What is an American Express (Amex) Virtual Pay?
Amex Virtual Pay is a free virtual prepaid card linked to your GCash account. This enables you to shop online, from both local and international sites. It also provides added security in the form of a card that won't get stolen, and a security code that is renewed at your convenience.
How to Apply
You need to be a verified GCash user with an active email to apply for an Amex Virtual Pay card. To know more about getting verified, click here.
Once verified, you can proceed with the steps below:
1. Tap on the bars icon on the upper left of the GCash Dashboard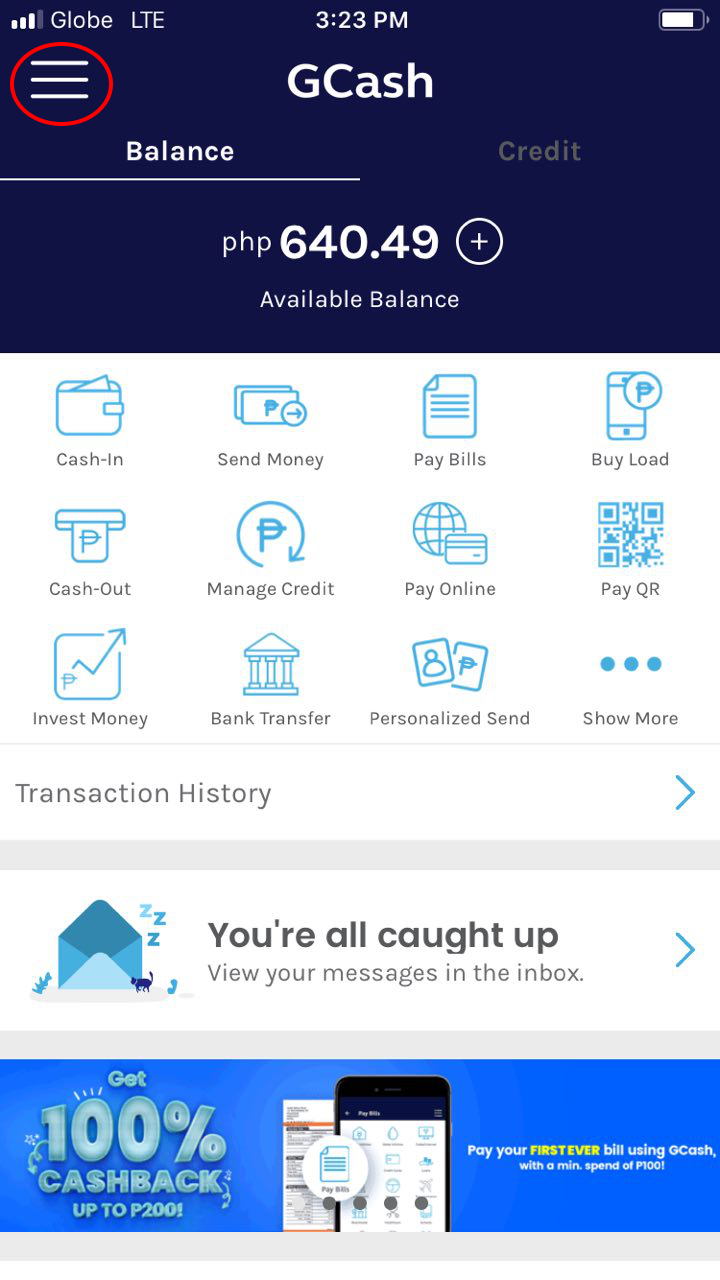 2. Click on "My Linked Accounts"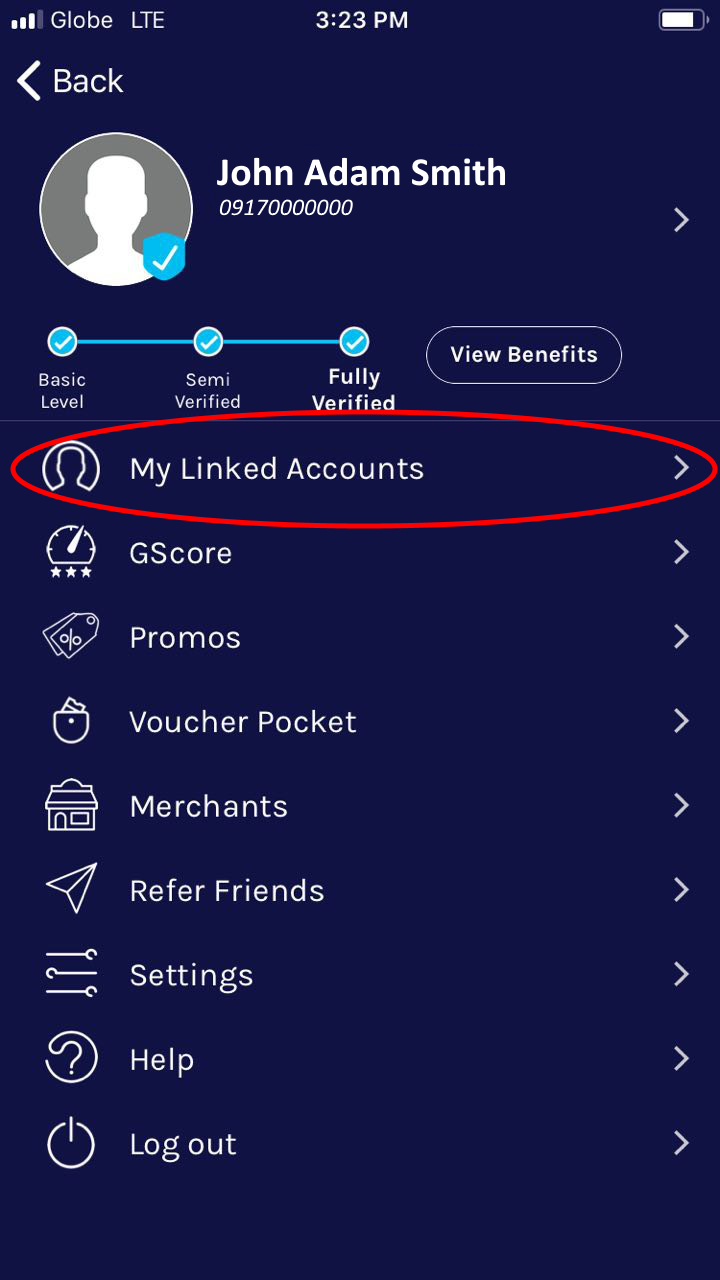 3. Click on American Express Virtual Pay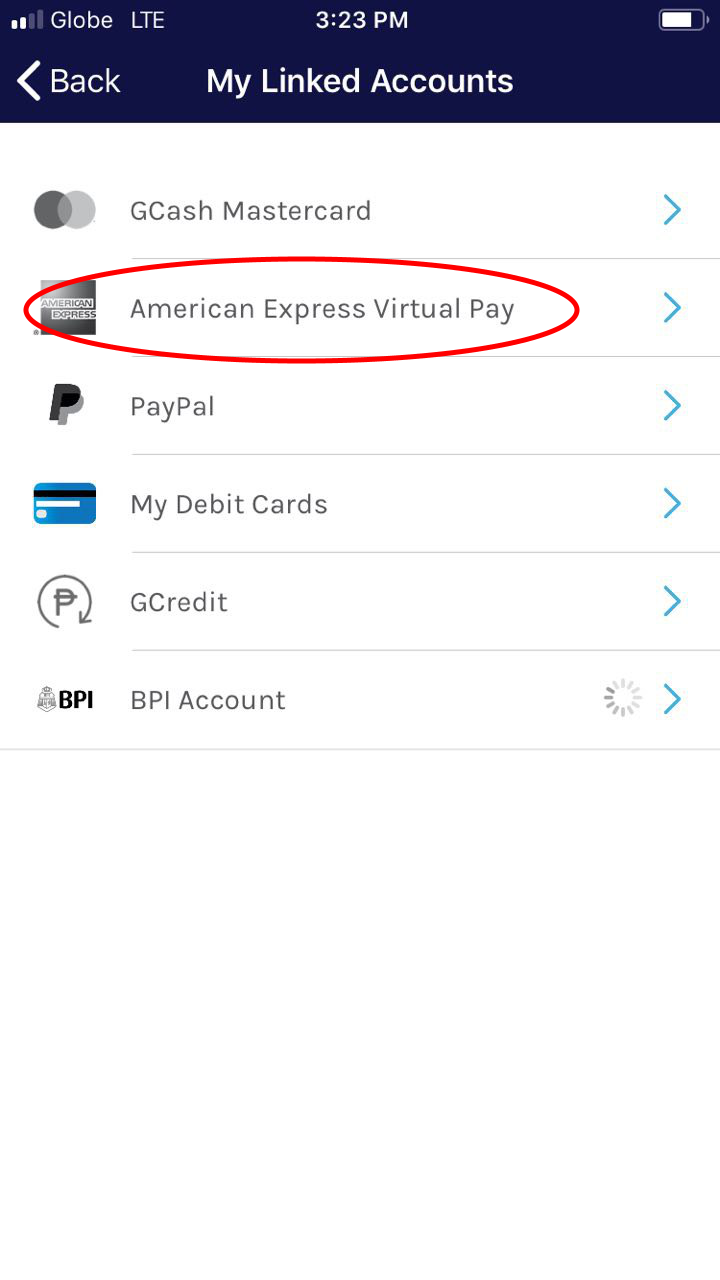 4. Enter your email address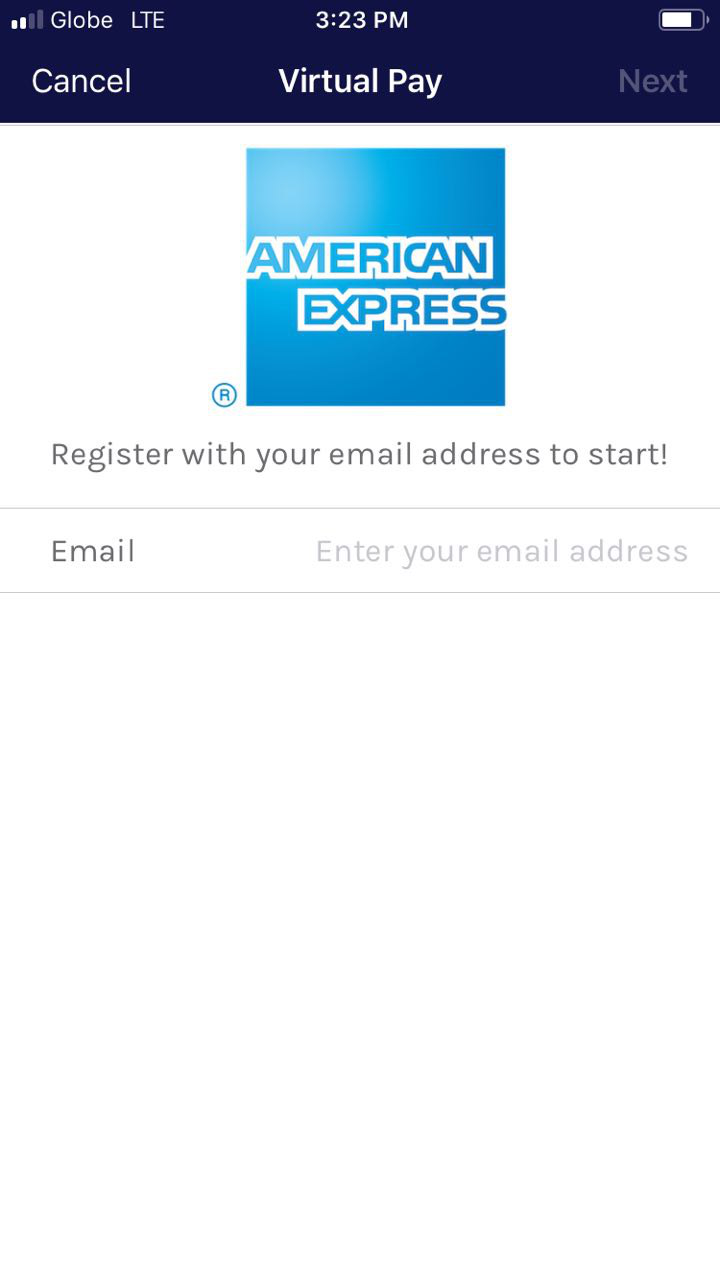 After inputting your email and clicking register, you will receive a confirmation text and an email with your GCash Amex Virtual Pay details.
To view your Amex Virtual Pay anytime, just log in to the GCash app, open the menu on the upper left hand corner, select Linked Accounts, and select American Express Virtual Pay.